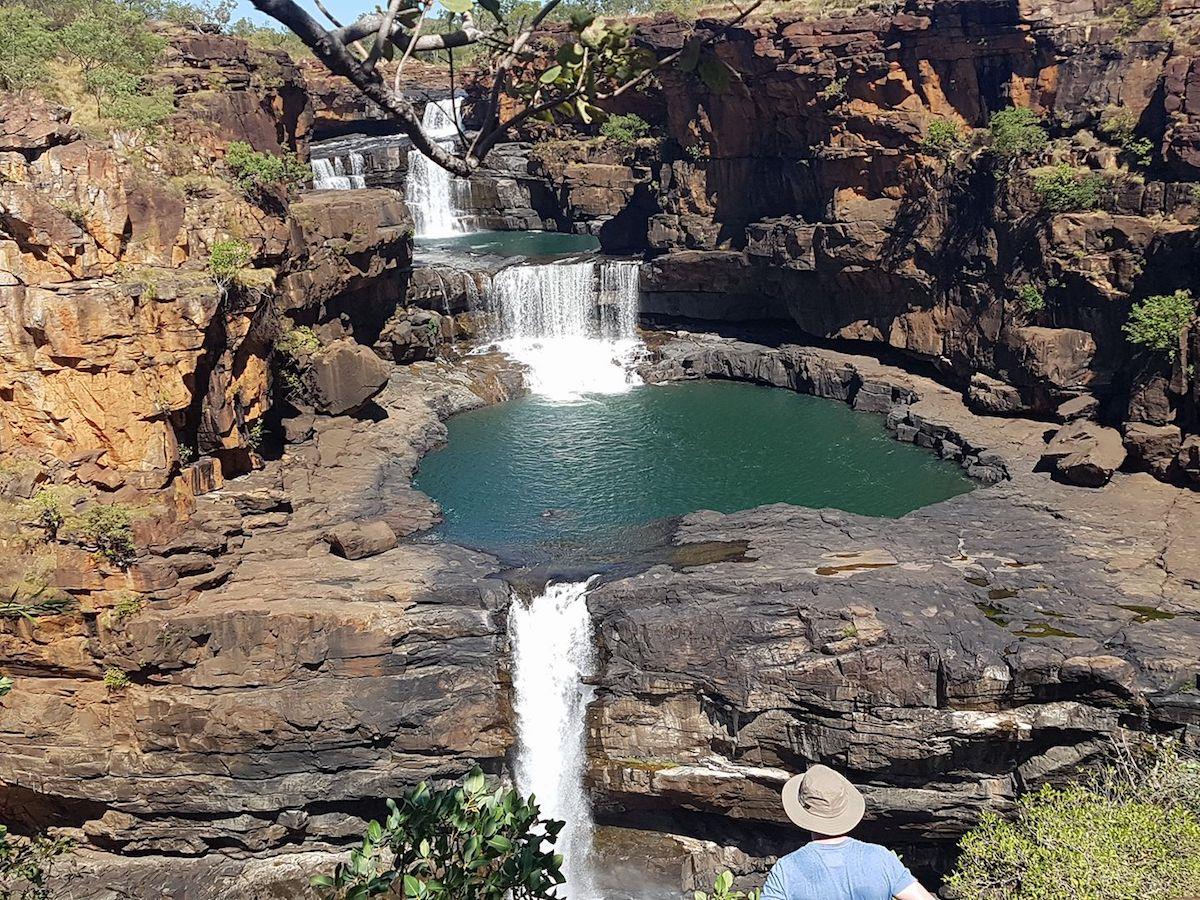 Kimberley Safari Tours
Put on your hiking shoes, have your swimming gear handy and get ready for breathtaking Kimberley scenery, endless gorges and Aboriginal culture.
Tour Price:From $4000
Type:Tours
Activity:Aboriginal Rock Art,Bush Walking,Rivers & Lakes
Details
Type:Tours
Open Days:Monday,Tuesday,Wednesday,Thursday,Friday,Saturday,Sunday
Description
Explore the best of the Kimberley and WA with the experts. Tour in small groups (typically 16 people) in modern, 4WD air-conditioned coaches, built for the tough Kimberley conditions. Journey with experienced guides ready to inform you at every corner. Comfortable camping (stand up tents, 70mm mattresses, pillows, comfy chairs with back / arm rests) with accommodation, park fees and most meals included. Travel to the spectacular and remote Mitchell Falls and the impressive Munurru Rock Art sites (few operators go there). Visit the impressive Wolfe Creek Crater. Experience WAs magificant Ningaloo Reef and walk in the Gorges of Karijini on our Perth to Broome Tours. Enjoy camp oven meals, explore gorges, be refreshed swimming in plunge pools and waterfalls, and ponder over ancient rock art. Walks are carefully planned so they are achieveable for active travellers of all ages. Defibrillators, First Aid trained staff, remote communication and safety equipment for peace of mind. Join Kimberley Safari Tours, a family run business, for the adventure of a lifetime!
Related
Wundargoodie Aboriginal Safaris
Location