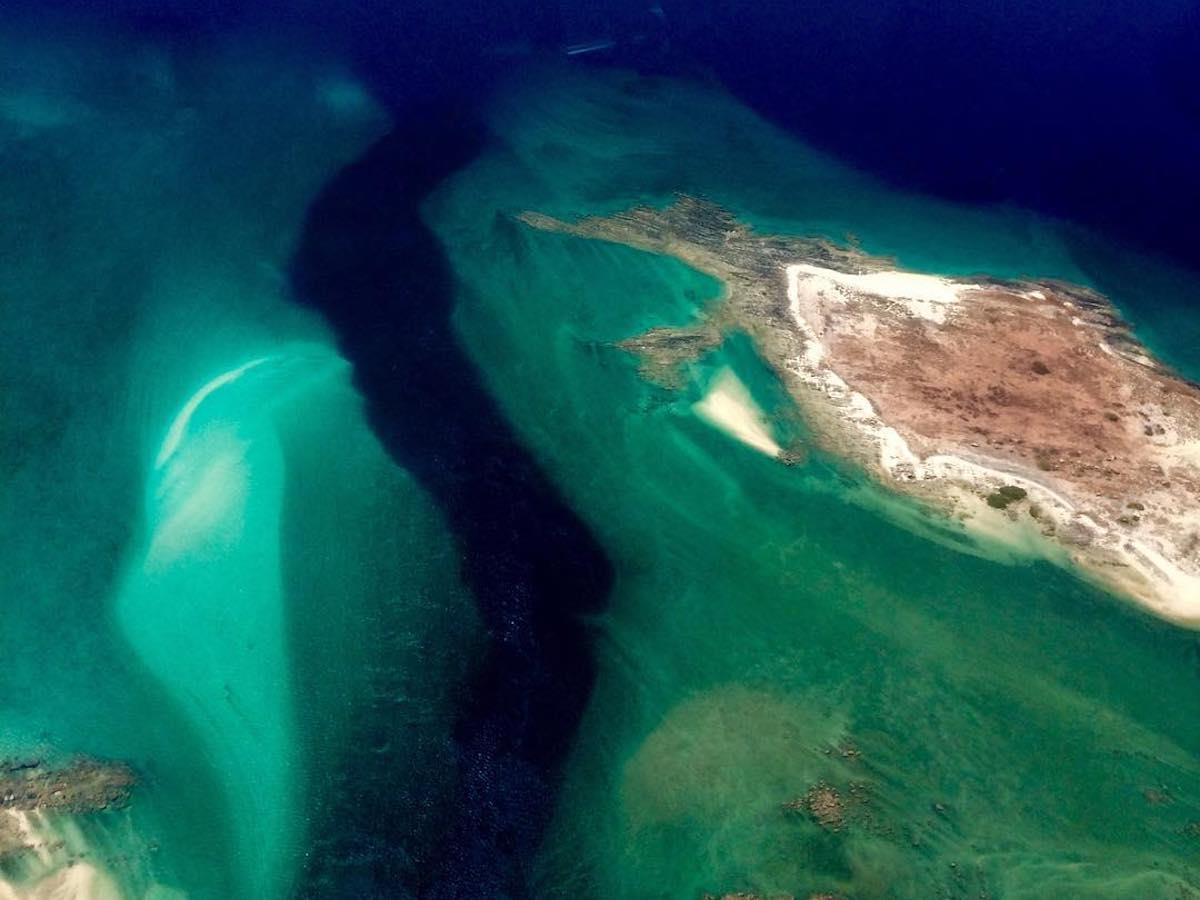 Fly Broome
Your ticket to spectacular coastlines, striking rugged landscapes and colourful characters.
Tour Price:$550 - $600
Type:Tours
Activity:Flying / Scenic Flights
Details
Tour Locations:Broome
Type:Tours
Open Days:Monday,Tuesday,Wednesday,Thursday,Friday,Saturday,Sunday
Description
Located in the magnificent historical township of Broome, Western Australia, Fly Broome commenced operations in 2017, and was established to provide an unparalleled scenic flight service to travellers in the Kimberley and surrounding areas.
Fly Broome is a scenic and charter flight company based in Broome, Western Australia. Our aim is to provide our passengers and customers with a personalised and professional service and an enjoyable and outstanding aviation experience.
We are a family owned and operated business and take great pride in the services we deliver. We are very proud of our team. Our pilots are highly trained and are great ambassadors for our company. As well as being very competent commercial pilots, they possess the skills and qualities you would hope to find in a host and tour guide. Knowledgeable, considerate and accommodating, our pilots lead their group, join them for meals and participate in the ground tours, too. Receiving consistently high feedback, our pilots will safely fly you around the Kimberley, and add to the enjoyment of your experience.
Our ground team will ensure your initial enquiry and booking is managed professionally and with great care for detail.
We diligently respond to all enquiries and happily assist with all of your flight arrangements, ensuring your sightseeing or charter flight experience the best possible.
Location