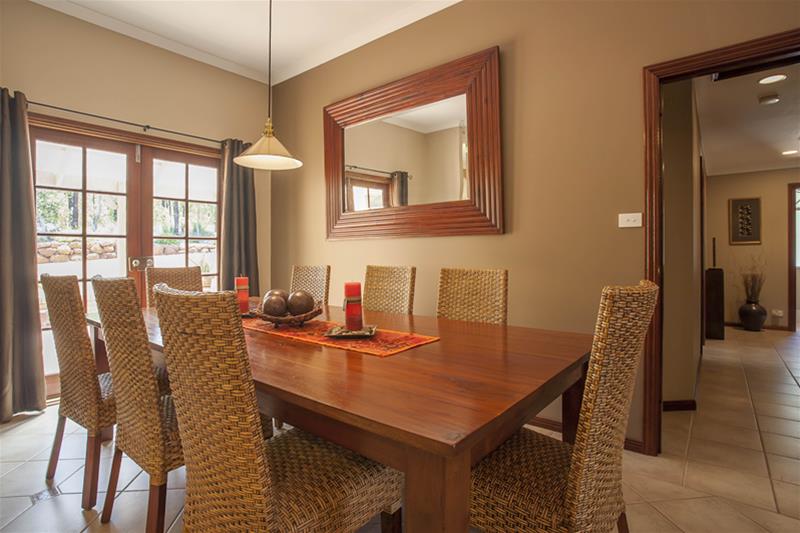 KalyaaNa Spa & Wellness Retreat
Western Australia's Premier 4.5 Star Rated Spa and Wellness Retreat. A small boutique retreat set amid the tranquil Maslin Reserve in Bridgetown's picturesque South West.
Details
Capacity:4
Online Booking Link:[email protected]
Type:4 - 5 Stars,Health Retreat
Facilities:Room Service,Restaurant,Adults Only,Day Spa,Gym,Room Spa
Description
Voted 1# in the RAC 'Gotta Go WA Competition' in the RELAX – Spa & Wellness category and recognized by Scoop Traveller Magazine as one of Western Australia's Top 10 Spa & Health Experiences.
Welcome to KalyaaNa Spa & Wellness Retreat – Bridgetown, Western Australia's premier 4.5 star spa and wellness retreat. Our philosophy is to provide a holistic balanced approach to health, fitness and wellness.

We believe that to improve our quality of life and well-being, we must strive for living a balanced lifestyle through good nutrition, proper exercise, disciplined behaviour, personal responsibility and a general feeling of wellness and personal success.
Through supportive guidance, understanding and compassion the dedicated KalyaaNa Spa & Wellness Retreat team of health & fitness professionals will provide the all the tools, information, inspiration and motivation you will need to improve your life.
At KalyaaNa Spa & Wellness Retreat you will discover new sources of awareness, energy and vitality that will help you to create and adopt lasting positive lifestyle changes. We will show you how to have more health, fitness, wellness and relaxation in your life in a peaceful, supportive and caring environment.
Whether you are looking to escape to Bridgetown for a total health & fitness overhaul, a short break, a spiritual weekend getaway, a healing and recovery retreat or just to enjoy some well-deserved pampering, KalyaaNa Spa & Wellness Retreat is the place to help you clear the mind, nourish the soul and invigorate the body. Select from an existing package stay, or choose the personalized option of a custom-designed retreat to suit your individual needs.
Location
Address: Lot 705 Maslin Street,Bridgetown,WA,6255
Phone: (08) 9761 1420
Email: [email protected]