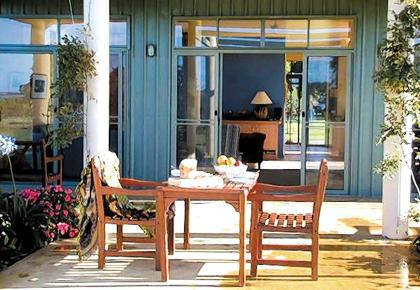 Peace, tranquility and the finer things of life. Self-contained houses are nestled in gardens framing a rural setting, the surrounding hills, forest and the Irwin Inlet and the tranquil Kent and Bow River flow.
Details
Type:4 - 5 Stars,Bed & Breakfast,Farm Stay
Description
The waters are a fishing delight, the foreshore a sanctuary for water birds, Emus and Kanagroos. The bush and gardens an aria of Blue Wrens, Finches and Parrots.
Location