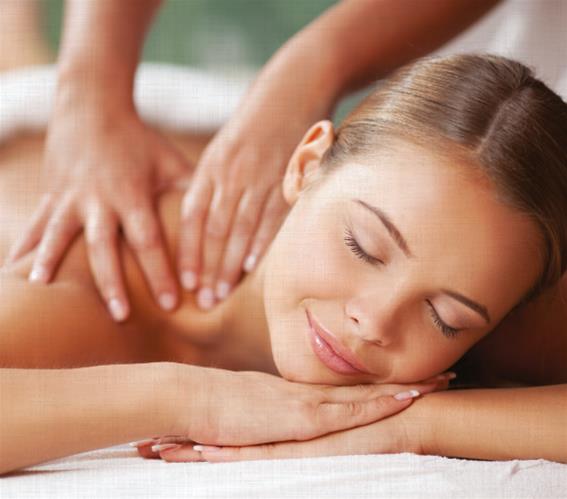 Massage Club - professional convenient affordable Massage therapy helps you relax, realign and rejuvenate.
Details
Type:Health & Beauty
Open Days:Monday,Tuesday,Wednesday,Thursday,Friday,Saturday,Sunday
Description
With the busy lives we lead, we can all benefit from a little stress-management. Do you have particular muscle problems or injuries? Our remedial massage therapists can help perform muscle and range of motion testing.
We have over 30 therapist and we are open from 9.30am to7.30pm each location has the ability to do over 1000 massages per month.
check out our website for more information or simply book online..
Visit us at either of our 2 store locations:
Massage Club® Booragoon
Unit 5, 491 Marmion Street
Booragoon, 6154
or call (08) 9317 1113
Massage Club® Success
Unit 3, 676 Beeliar Drive
Success, 6164
or call (08) 9499 1113
Location