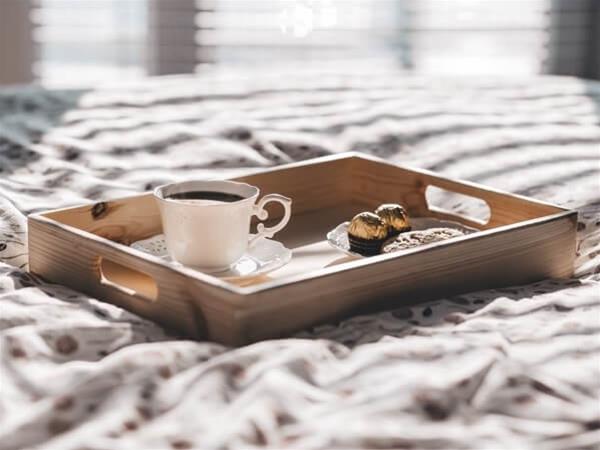 Live with llamas and lavender for a few days in either one of the in-house guest rooms or Blackboy Cottage. 100 acre farm property. Enjoy a little peace and quiet.
Details
Type:Farm Stay,Bed & Breakfast
Description
Cottages most suited to Honeymoon couples and feature brass beds, antique furniture and claw-foot baths. Otherwise the private guest house with open fires and complete privacy is also lovely. Take a walk through the bush nearby, immerse yourself in the aromatic lavender gardens or just have lunch with a llama!
Location
Address: RMB 593 Crossman Rd,Boddington,WA,6390
Phone: (08) 9883 8305
Email: [email protected]