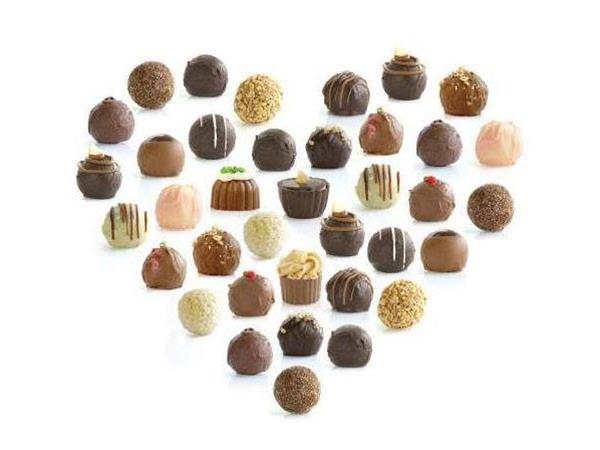 Award-winning chocolate hand-made in over 300 varieties right in front of your eyes.
Details
Providores:Chocolaterie,Lolly shop
Open Days:Monday,Tuesday,Wednesday,Thursday,Friday
Description
They offer a collection of specialty confectionery delights to moisten the pallet of the enlightened connoisseur. They also hand-makefudge in 32 mouth-watering flavours and old fashioned candy's.
They offer a family-friendly atmosphere with plenty of parking nearby. You can see how the chocolate is made - schools and other groups are welcome. Entry is free!
Drop into their Bibra Lake location, or their fudge factory in Margaret River. Free tastings in store!
You can buy chocolate bars, chocolate novelties, chocolate truffles & pralines, chocolate enrobed specialties, fudge & much more.
Open Mon-Fri - 9am-5pm; Sat, 9am-4pm (or 24/7 online!)
Location