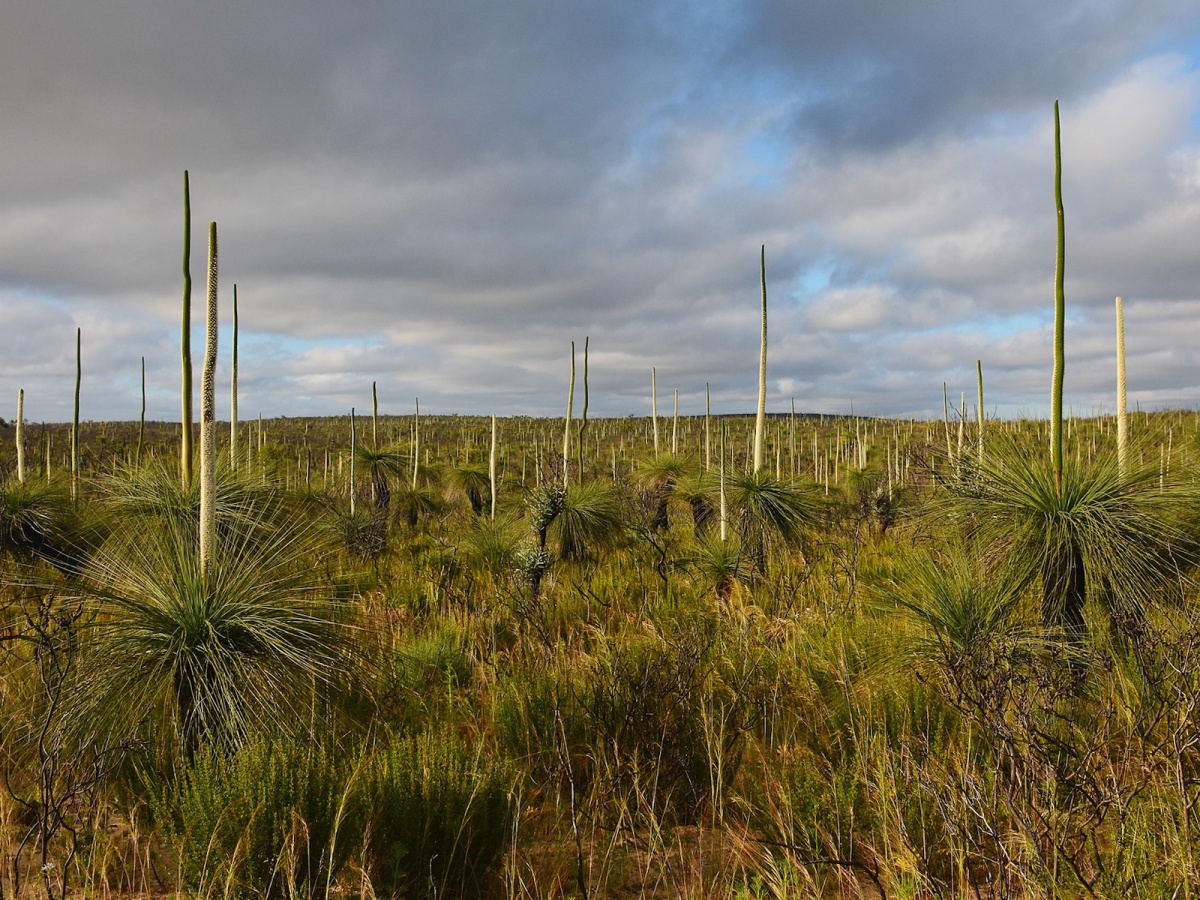 Canebrake Pool Campground
More details pending.
Details
Attraction Fee:$11 adult per night, $7 concession card holder per night, $3 child per night (over 5 and under 16 years)
Feature:Dogs Allowed - Yes,2WD Access - No
Description
A beautiful natural jarrah, marri environment by the edge of the Margaret River. The site includes one large area for day use activities and nine individual camp sites with access for small caravans.
CAMPFIRES
Campfires are usually permitted, in the provided fire rings only, between April 15 and November 30 but fire restrictions may be imposed at any time and without notice. Bring your own firewood. When fire restrictions are in place campfires must not be lit and any appliance powered by burning solid fuel must not be used. Always comply with any instructions at campgrounds and parks.
Campers´ own liquid or gas fuel barbeques, stoves and heaters can be used at any time, unless a total fire ban has been declared (see Department of Fire and Emergency Services).
No Bookings
Bookings cannot me made.
The campground, and the whole of the South West Capes area, is very popular during school holidays and weekends from October to April, particularly public holiday weekends. Be prepared with an alternative place to stay at these times in case the campground is full.
Recommended route
To avoid Canebrake Road which can become very corrugated, particularly from January to April, the recommended route to Canebrake Pool is via Mowen Road, Great North Road and Crossing Road.
This information was provided by the Department of Biodiversity, Conservation and Attractions: dpaw.wa.gov.au
Location
Address: ,Baudin,WA,
Phone:
Email: