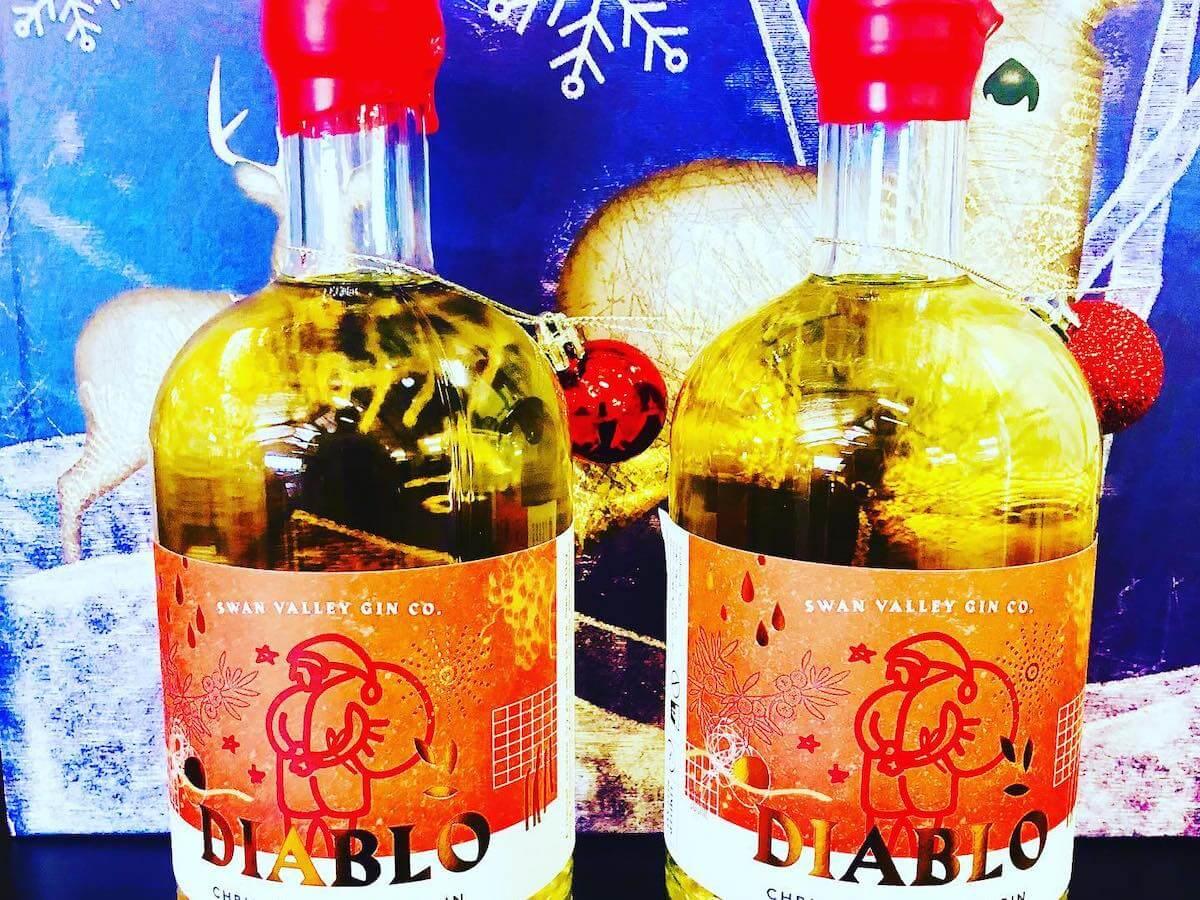 Swan Valley Gin Company
Swan Valley Gin Company is making Artisan gin in the Swan Valley from premium Pandemonium Estate grapes.
Open Days/times:Saturday & Sunday 12pm - 4pm
Details
Open Days:Saturday,Sunday
Description
In 2017 when it was decided that Gin production was a perfect fit for cellar door and there was potential to have a distillery in the Swan Valley. There was an oversupply of Muscat grape production as well as supplies of unsold wine that gave Martin the raw material to distill alcohol.
Martin attended the first course of Fundamentals of Spirit Production at the University of Adelaide in late 2017 where the passion was fuelled. Once the Business plan was written and licence obtained, it did not take long for the first batch of Artisan Dry Gin to flow from the still.
Since 2018, Martin and Loraine have been producing Gin from wine and for the first time in 2019, Muscat was produced for the explicit purpose of distillation. The process is a true "vineyard to triple distillation" production process.
Location
Address: Swan Valley Gin Company, 1050 Great Northern Hwy, Baskerville WA 6056,Baskerville,WA,6056
Phone: (08) 9296 3537
Email: