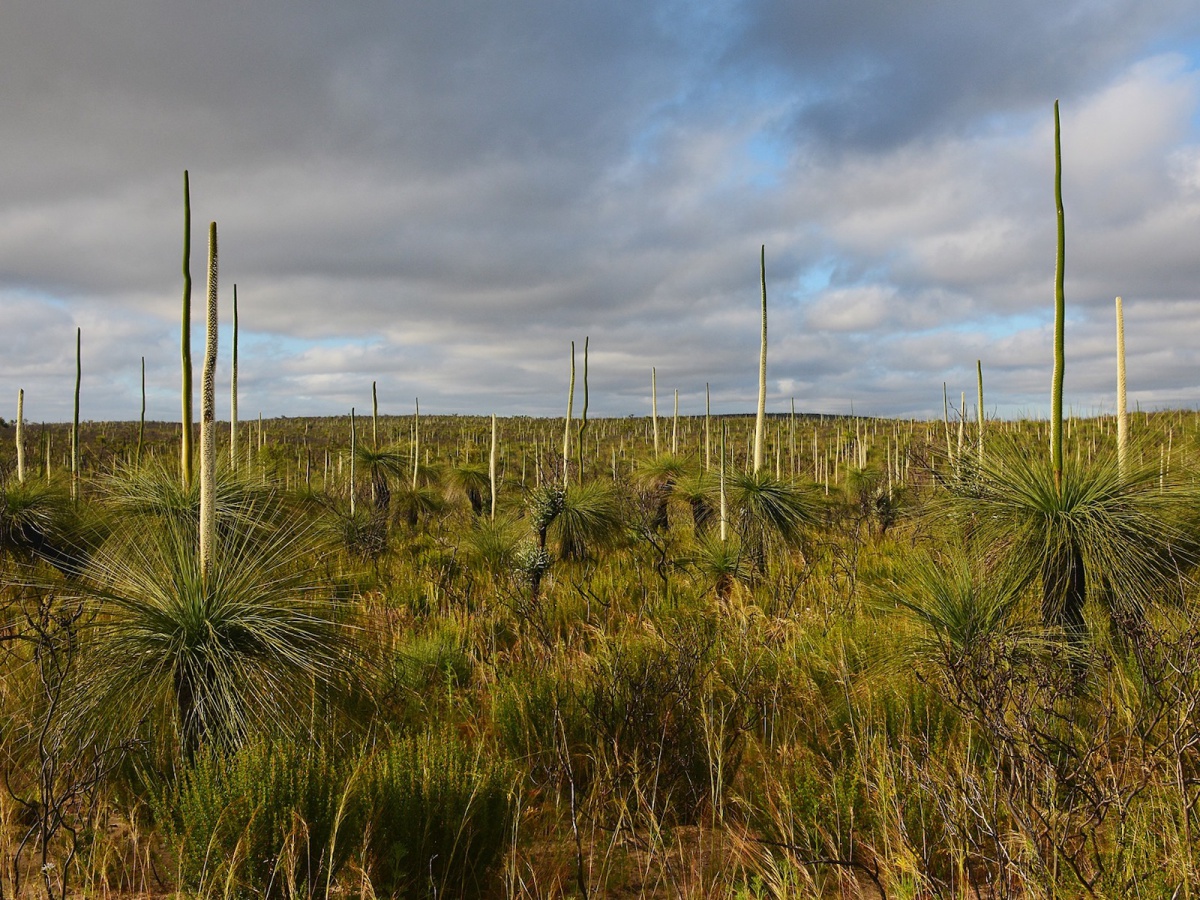 Toolinna Cove
Toolinna Cove offers a spectacular coastal outlook with the Baxter Cliffs stretching out to the east and west as far as the eye can see.
Details
Attraction Fee:No fees apply
Sites:Beaches & Bays,Lookouts
Feature:Dogs Allowed - No,2WD Access - No
Description
Toolinna Cove is one of the few breaks in the vast Baxter Cliffs that stretch for almost 200km along this dramatic coastline. During construction of the Intercolonial Telegraph Line (1874-1927), the cove was the only point in the cliffs where supplies for this section of telegraph line could be safely landed.
Isolated outpost
Although remote, Toolinna Cove has had a diverse mix of visitors over the years. Explorer Edward John Eyre passed by during his arduous journey from Adelaide to Albany in 1841. 67km to the east of the cove, a memorial to Eyre's companion John Baxter has been erected on the edge of the cliffs that have been named after him. Baxter was killed during the expedition and of the original group of men who set out from Adelaide, only Eyre and his Aboriginal guide Wylie continued on to Albany.

During WWII the cove had a tower manned by a handful of Australian soldiers on the lookout for enemy activity on the south coast. In the 1980s and 1990s, keen fishers came here for the annual salmon run and installed ropes and a ladder to reach the beach below. These have since been removed for safety reasons and the beach is now inaccessible.
Your safety
Coastal risks and cliff risks are significant in the reserve.
This is a very remote location. Visitors need to be very well prepared, self-contained and fully self-sufficient. Take camping gear, ample fuel, water and non-perishable food, first aid kit, tool kit, spare tyres and parts, recovery gear and two-way communication. Travel plans should be left with trusted contacts (i.e. family or friends).
Getting there
Access to Toolinna Cove is four-wheel drive (experienced four-wheel drivers only) via tracks from Balladonia, 165km to the north-west. The cove can also be reached via tracks that follow the old inland telegraph route east and west along the coast. Track conditions vary from rough rock pavements to clay or sand, overgrown in places (your vehicle will get scratched) and may be impassable when wet.
This information was provided by the Department of Biodiversity, Conservation and Attractions: dpaw.wa.gov.au
Related
Location
Address: ,Balladonia,WA,
Phone:
Email: