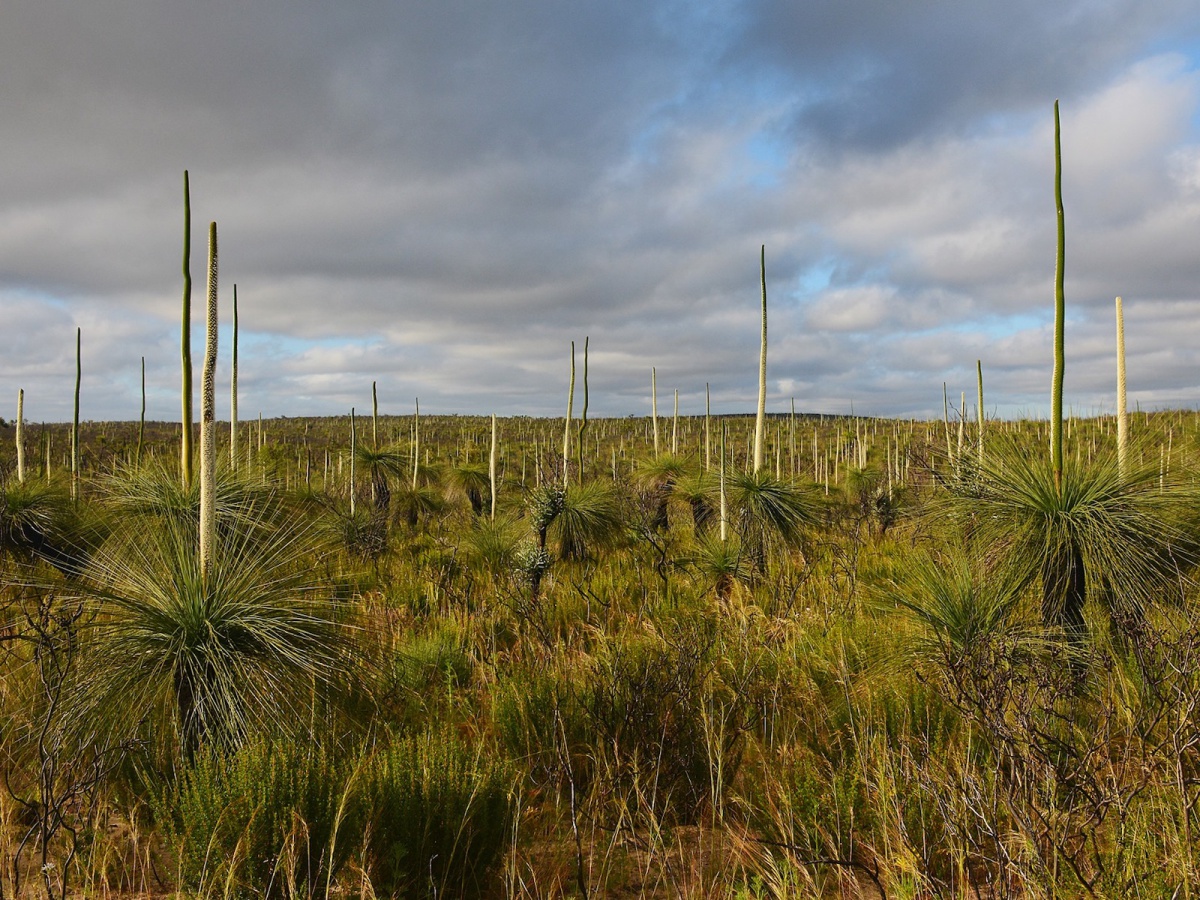 Point Culver
Point Culver is a headland near the western end of the spectacular Baxter Cliffs.
Details
Attraction Fee:No fees apply
Sites:Beaches & Bays
Feature:Dogs Allowed - No,2WD Access - No
Activity:Fishing
Description
Point Culver was named on 18th January 1801 by Captain Matthew Flinders who described the inland scarp and adjoining sea cliffs in his journal. 'The shore curved round here, and took a more eastern direction; and the bank of level land, which continued to run along behind it, approached very near to the water side. Three leagues further on it formed cliffs upon the coast; and a projecting part of them, which I called Point Culver'.
Beautiful beaches and dunes
West of the point the cliffs give way to sweeping beaches and some of the best beach fishing on the south coast. Between Israelite Bay and Point Culver are the magnificent 100m high Bilbunya Dunes. They are enormous stretches of soft, pure white sand, which are absolutely stunning to photograph.
Your safety
Coastal risks and cliff risks are significant in the reserve.
This is a very remote location. Visitors need to be very well prepared, self-contained and fully self-sufficient. Take ample fuel, water and non-perishable food, first aid kit, tool kit, spare tyres and parts, recovery gear and two-way radio. Travel plans should be left with trusted contacts (i.e. family or friends).
Getting there
Access to Point Culver is four-wheel drive (experienced four-wheel drivers only) from Israelite Bay to the west along the beach and the Telegraph Track or via tracks from the Eyre Highway to the north. Track conditions vary from rough rock pavement to deep sand that is overgrown in places (your vehicle will get scratched) and may be impassable when wet. If considering beach travel check tide charts and ensure tide level is below 0.6m, otherwise the beach will be impassable. Be aware that these beaches are notoriously treacherous for vehicles in wet conditions and it is easy to become bogged when the seaweed has built up and the sand is wet and soft.
This information was provided by the Department of Biodiversity, Conservation and Attractions: dpaw.wa.gov.au
Related
Location
Address: ,Balladonia,WA,
Phone:
Email: