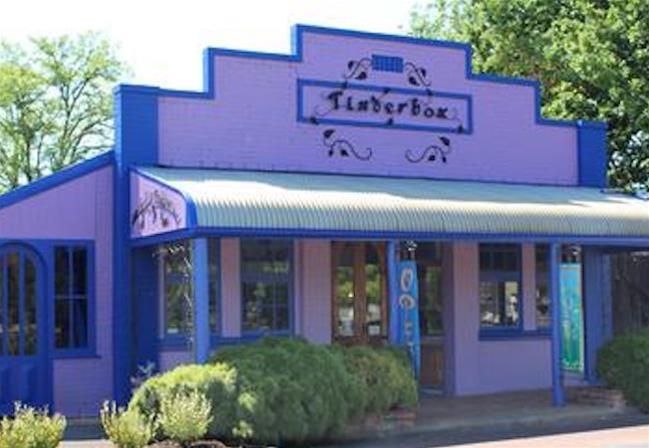 Situated in the heart of Balingup, Tinderbox creates and sell a unique and diverse range of herbal products to meet a myriad of human needs and desires.
Details
Type:Health & Beauty
Open Days:Monday,Tuesday,Wednesday,Thursday,Friday,Saturday,Sunday,Public Holidays
Description
Tinderbox invites you to experience the real joy of their collection of restorative plant blends and witness a positive shift in your life; they encourage you to discover the healthy, beautfiful and well balanced you.
Their range includes: pure essential oils and oil blends; skin, body and hair care; personal care and bathing; perfumes; aromas for the home; incense; massage oils and creams; aphrodisiac and pregnancy products; food & drink elixirs and teas; gift boxes.
All Tinderbox products are suitable for vegetarians and most products are vegan-friendly, with only a few products containing beeswax or honey.
Location