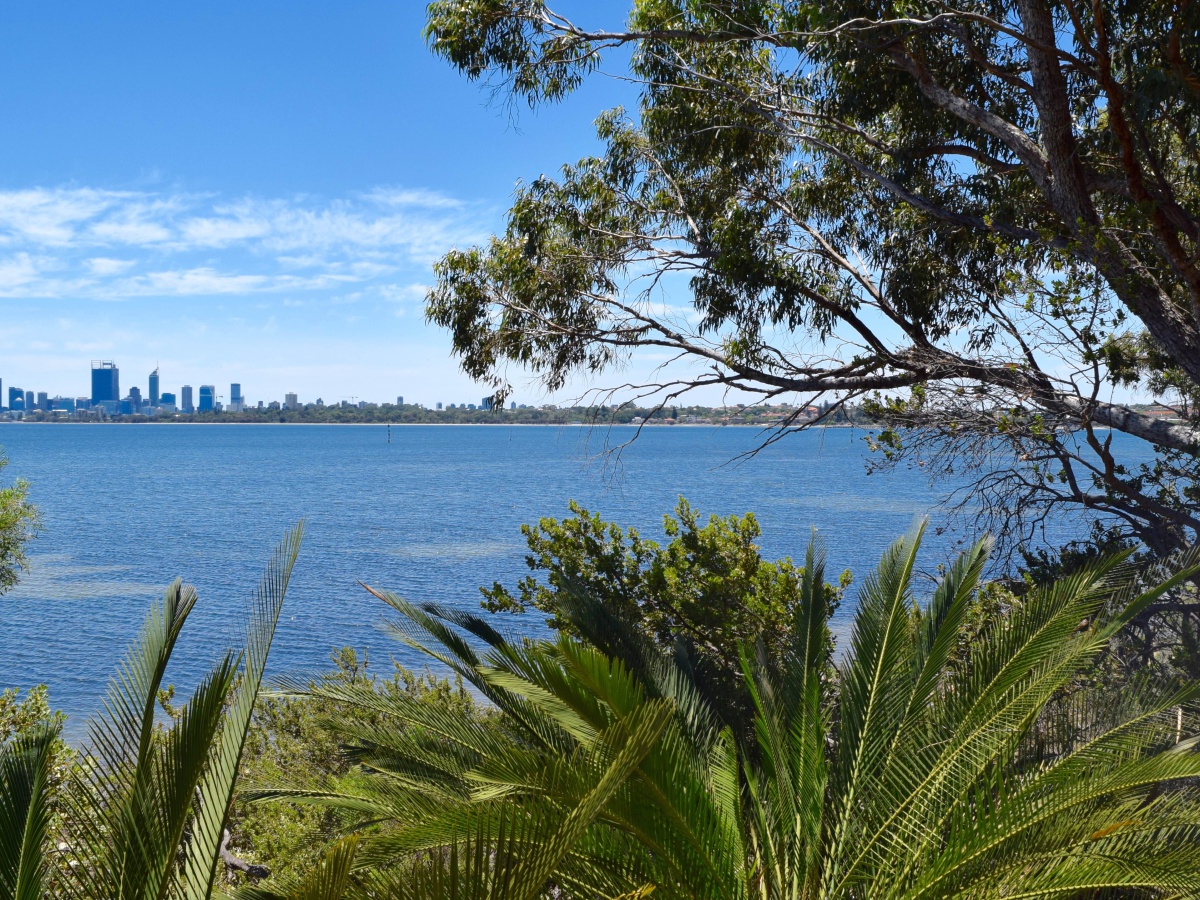 More details pending.
Details
Sites:Wildlife Spots,Picnic Areas,Lookouts,Indigenous Sites & Information
Feature:Toilet,Barbecue,Picnic Table,Dogs Allowed - No,2WD Access - Yes
Activity:Fishing
Water:Treated
Description
Heathcote is home to an extensive seagrass habitat dominated by paddleweed. The seagrass habitat provides protection and food resources for an array of species, including school prawns, blue-swimmer crabs, gobbleguts and seahorses. Heathcote provides an excellent vantage point to view bottlenose dolphins either chasing mullet as they move up the Swan and Canning rivers or taking advantage of the fish habitat created by the South of Perth Yacht Club which is located to the east of Point Heathcote.
Heathcote has great significance to Whadjuk Noongar people, and was once a Whadjuk men's ceremonial site. The western aspect of Heathcote down to Waylen Bay is known as Kooyagardup, which means the place of the big nose frog in Noongar.
Today this area is popular for family picnics and barbecues. There is also a café, museum and gallery located at Heathcote Reserve. Look out for the wooden interpretation facility along the western cliff face footpath to learn more about the history of Heathcote.
This site is managed by the City of Melville where you can find more information.
Men's Ceremonial Site
Rainbow Serpent
Yagan
This information was provided by the Department of Biodiversity, Conservation and Attractions: dpaw.wa.gov.au
Related
Victoria Quay, Fremantle Harbour
Point Walter / Blackwall Reach
Location
Address: ,Applecross,WA,
Phone:
Email: