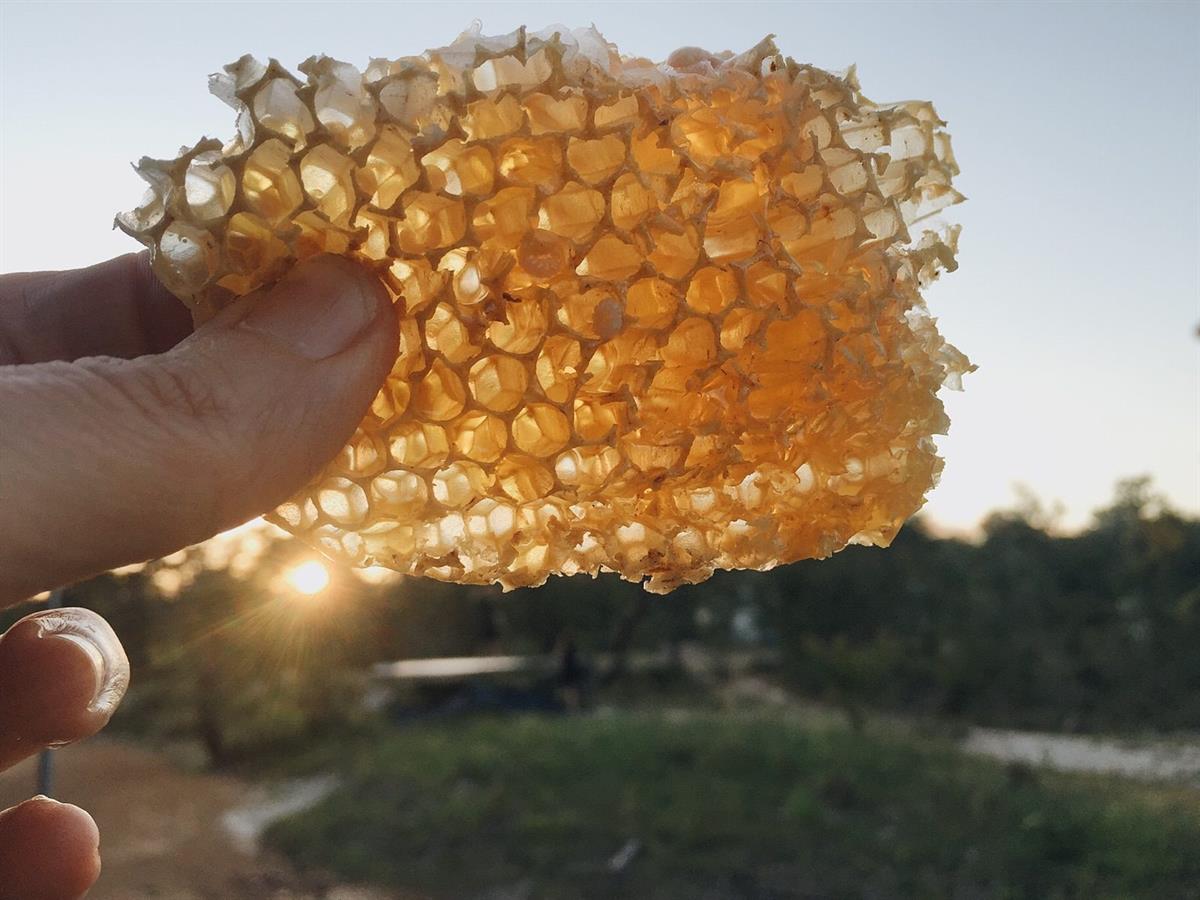 Iconic Honeys from across Western Australia - available for tasting.
Details
Paddock to Plate:Honey producer
Open Days:Monday,Tuesday,Wednesday,Thursday,Friday,Saturday,Sunday,Public Holidays
Description
Icon Honey established as Nude Honey Co, is one of the first natural honey galleries with free tasting available in the Margaret River region. We have our own bee hives and support other bee keepers across the state.
We have the most famous of honeys like the Jarrah and Karri, to the everchanging flavoursome Wildflower from the north. There is the popular Redgum, sometimes Whitegum, the tangy Peppi and our delicious seasonal blend, Australian Bush.
There is a bespoke bee wall so that visitors can view the bees at work. The hive is visible through glass walls and it might be possible to see the queen bee at work. In the winter the bees move alot slower as like people they get cold. There is also not as much food around so they are eating the honey that they have stored. In the spring there is a lot of action going on and the garden is full of flowers of all different types. In September - sometimes through to January the bees are working the peppi tree blossom.
Tastings are free - and there are jars from sized 250g, 500g and 1kg of all the honey to 5kg tubs of selected honeys.
And while you are visiting, take a tour of the working studio of Happs Pottery which is within the complex. There is the work of five potters and their styles are all very different.
A pottery lesson can be booked at www.happspottery.com.au. This is a two hour block where you see how a simple pot is made, understand some of the process of clay to finished piece and then get to throw on the wheel. This amount of time is too short to complete a pot so if you find you have made something worth keeping, you can chose a glaze from our range, and the pot is trimmed, fired, glazed and then fired again.
It is all about having a laugh with family or friends. You will get messy though we supply aprons.
So come and visit icon Honey, the districts first dedicated honey experience, and take home a bit of the golden liquid.
Location