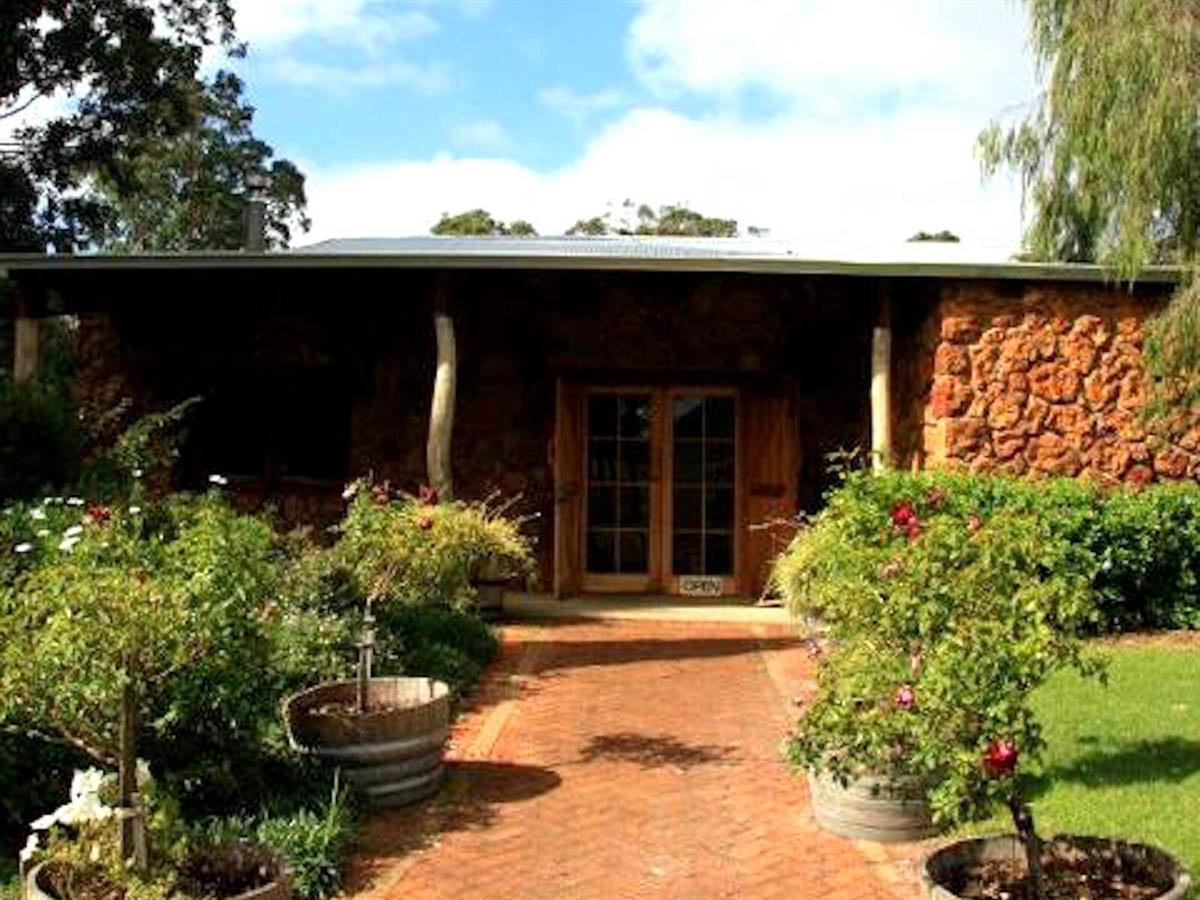 Wignalls Wines
Taste the multi award-winning wines of the Wignalls from their rustic, "best of Australia" cellar door, located on the outskirts of Albany town centre, making for the perfect day's outing.
Wine Region:Great Southern
Wine Variety:Rosé,Sparkling,Cabernet Merlot,Chardonnay,Pinot Noir,Sauvignon Blanc,Shiraz
Details
Cases Produced:7000
Vineyards:18.5 hectares
Facilities:Cellar Door
Description
Established in 1982 by Bill and son Rob Wignall, the Wignalls Wines began following research that suggestedtheir farm was well-suited to the famous Burgundian varieties of Chardonnay and Pinot Noir. They established an onsite winery, and son Rob took up a winemaking role and the wine operation was underway. First vintages saw amazing results with trophies and gold medals for both Pinot and Chardonnay. Over sixty trophies and gold medals have been won by the family estate to date.
While Pinot Noir and Chardonnay are the focus, Cabernet Merlot, Shiraz and Rose are also made.
Cellar Door
A rustic cellar door was built with stones from the vineyard and local 2006. It was established from an old hay shed on the property. Its rugged style was celebrated by the Winemakers Federation of Australia, who have named it one of Australia's best 25 cellar doors. Located on the outer edge of Albany, Wignalls Wines is conveniently located for an outing with great wines to taste and a beautifully picturesque setting. Open 11am - 4pm, closed June to August.
Halliday Rating
4.5 Stars
Location