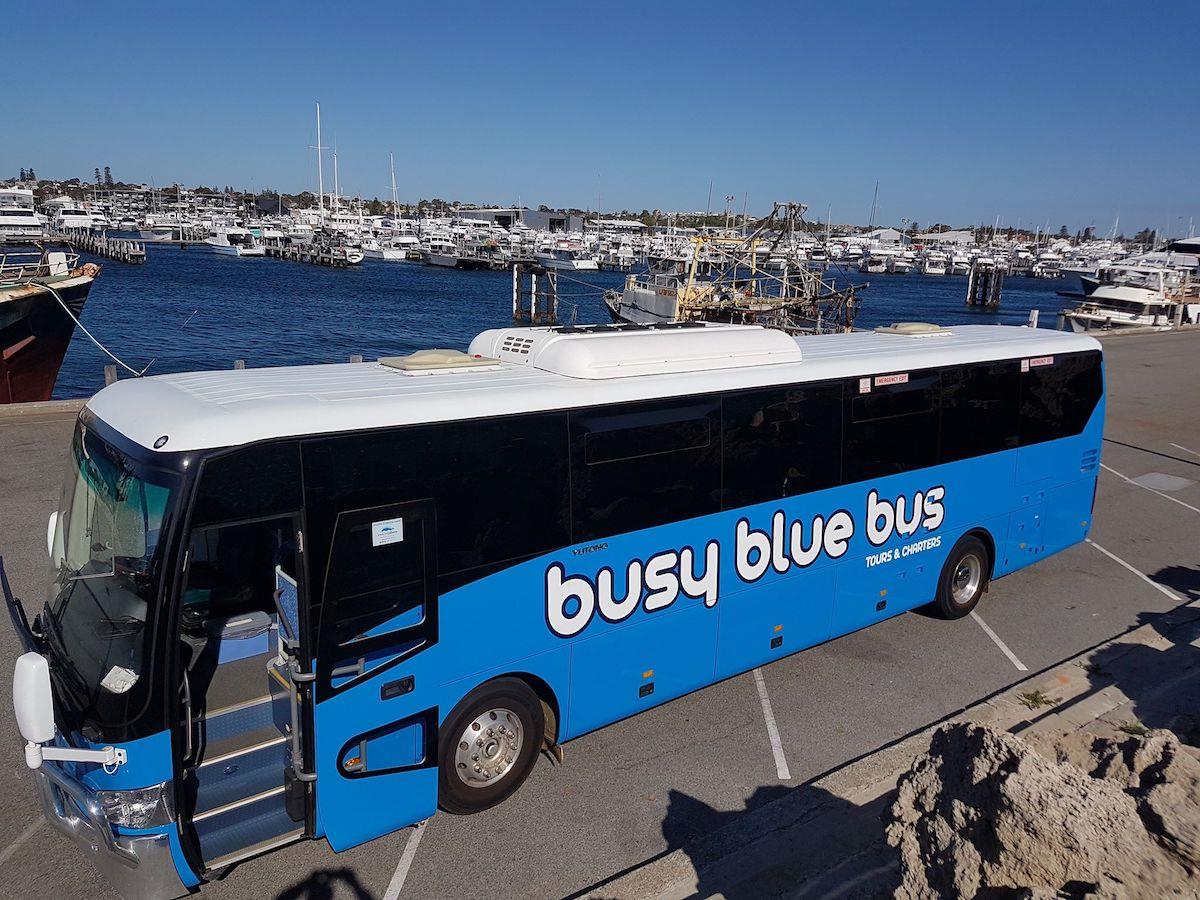 Busy Blue Bus
Busy Blue Bus operates a fleet of over 50 buses in Albany and Esperance.
Details
Tour Locations:Albany and Esperance
Type:Tours
Description
We provide quality transport services to locals, visitors and school students across Western Australia, with a strong focus on the Amazing South Coast. We offer a variety of transport and tourism services for any size group and are committed to making the journey as enjoyable as the final destination. All of our services can be tailored to the specific requirements of your group.
Location