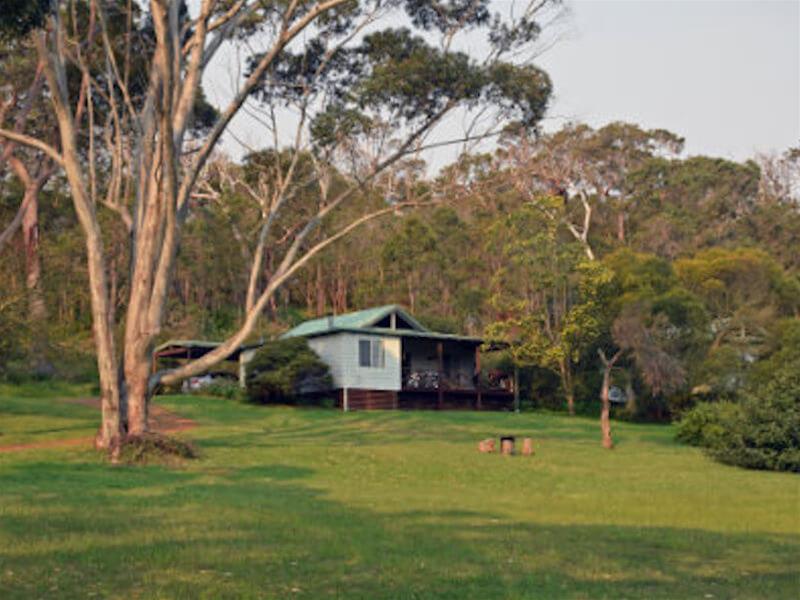 Coraki Holiday Cottages
Well equipped cosy two bedroom bungalows and spacious two or three bedroom cottages. All self catering. Fresh crisp white linens provided.
Price:From $140.00
Rating:3.5 star
Details
Online Booking Link:https://corakicottages.com.au/contact.htm
Type:Beach House,Holiday House,Chalets,1 - 3 Stars
Facilities:1 - 3 Stars,Family Friendly,On the Water
Description
Verandahs, carport, privacy in lovely waterside gardens just 10 minutes from Albany. Boat launch nearby.
Location