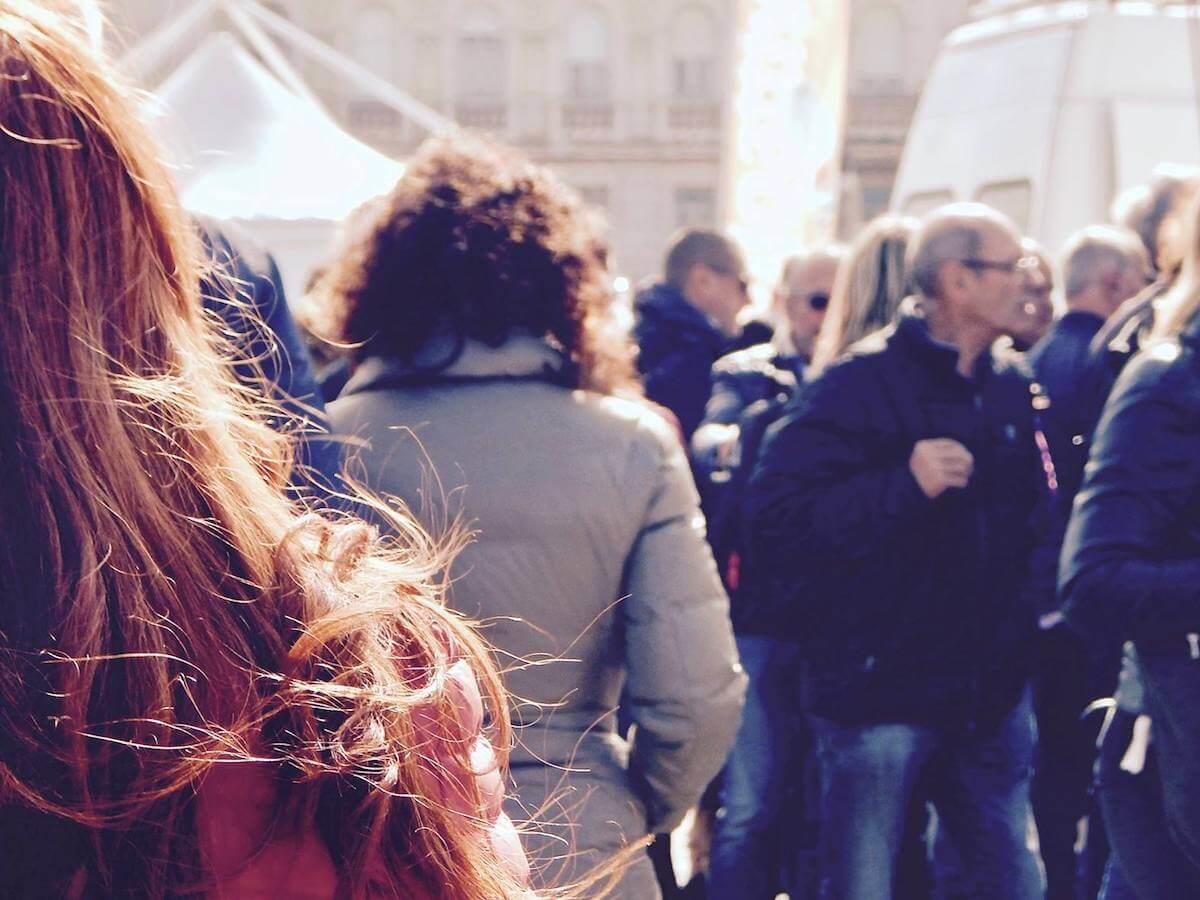 York Arts & Events
YORK ARTS & EVENTS Inc. was established in 2017 to foster community engagement in arts and cultural activities and to run events such as The York Festival.
Details
Description
We are a membership based, not-for-profit incorporated association, thriving on a community of volunteer involvement and participation.
York Arts & Events Inc is committed to making a positive contribution to our town and to bringing the arts to the local and wider community. We invite established and emerging artists to contribute to its programs and exhibitions.
One of our long term objectives is to establish a Community Arts & Culture Centre, which would offer learning and skills training for all age groups for things not already being offered in York. This could include Printmaking, jewellery, painting, drawing, languages, Noongar culture, exhibitions, perhaps a community garden, courses, workshops and other activities, in addition to hosting arts and cultural events. We would not want to replicate services already being offered in the York community and would love to hear from you if you have some great ideas and suggestions to make.
We see the old Convent School as an ideal building for a Community Arts & Culture Centre. Its location next to Peace Park and the amenities it already has make it particularly suitable for this purpose. Over the next twelve months, we will be working to develop a feasibility study and a plan to fund such a project.
Supporting the establishment of Community Arts & Culture Centre is just one of the many benefits of becoming a member of York Arts & Events Inc. If you're interested in following and/or being involved in the developing arts space in York and the Avon Valley then please like our Facebook page and watch for updates, events and happenings.
Joining York Arts & Events keeps you in the know about what is happening in the arts community in York, and membership entitles you to discounts on events and workshops that are organised by us. To become a member, simply click here. We would love to have you on board.
Related
Warren Catchments Council
Walpole Community Resource Centre
Tjuma Pulka Media Aboriginal Corporation
Stirling Street Arts Centre
Quairading Community Resource Centre Inc
Ngarluma Yindjibarndi Foundation Limited
Margaret River Region Open Studios
Laverton Leonora Cross Cultural Association Incorporated
Kambalda Cultural And Arts Group Inc
Hyden Community Resource Centre
Hopetoun Community Resource Centre
Harvey Recreation and Cultural Centre
Exmouth Cultural Arts Centre
Country Music Club Of Boyup Brook
Coorow Community Resource Centre
Cervantes Community Recreation Centre
Boddington Community Resource Centre
Location
Address: York, Western Australia, 6302,York,WA,6302
Phone: 0419 707 755
Email: [email protected]