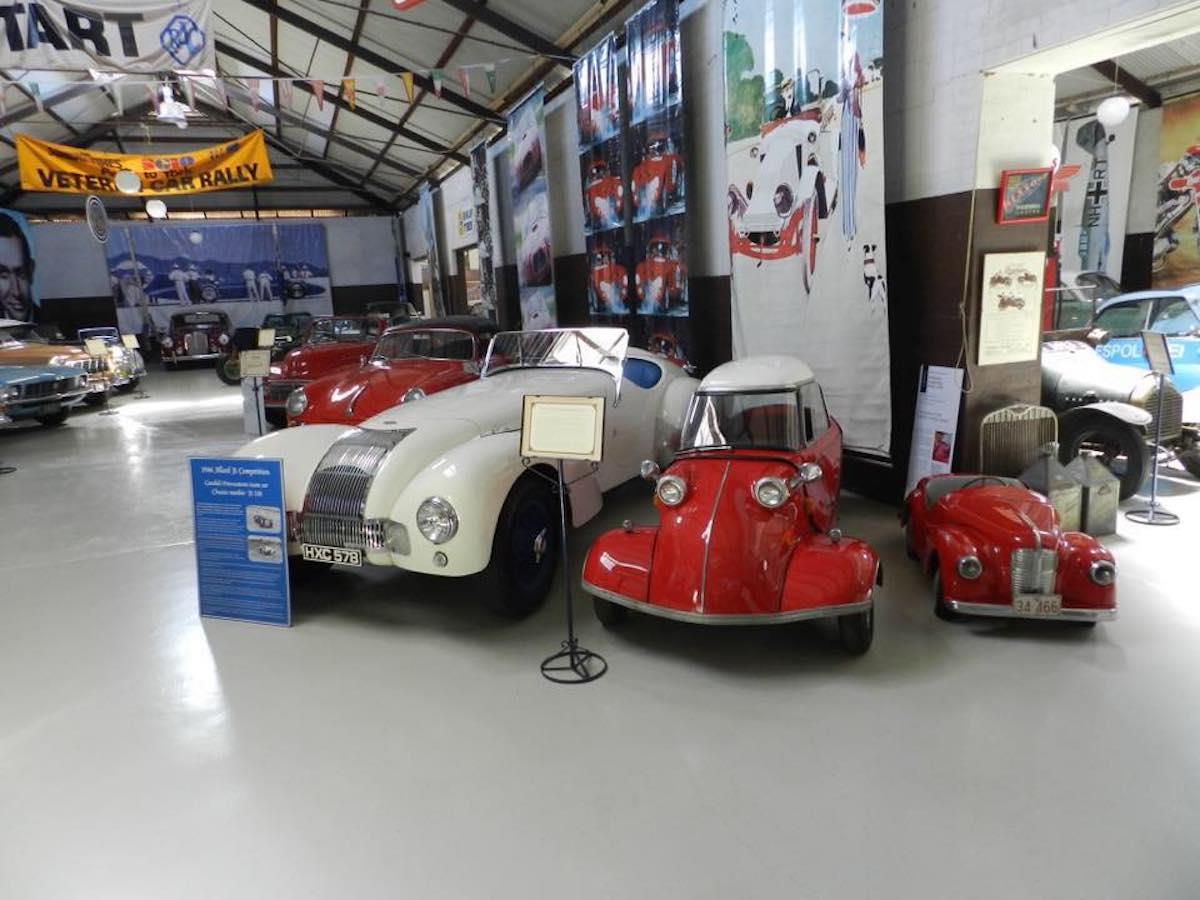 Soak in the rich motor history in WA's oldest automotive museum.
Details
Museums:Motoring
Open Days:Monday,Tuesday,Wednesday,Thursday,Friday,Saturday,Sunday
Description
Peter Briggs and James Harwood established the historic York museum in December 1979, and has now become Australia's oldest and most successful private motor museum.
There are three main galleries on offer; two general areas and one specialising in the history of motorsport.
The exhibits include Veteran, Vintage, Classic and Racing Cars plus Motorcycles and Racing Bikes. In addition to the motor vehicles of all shapes and sizes, visitors can catch a glimpse of the collection of posters, motoring memorabilia and photographs around the room.
For the car lovers and enthusiasts, or anyone with a slight interest in the history of motors, this is the place in town to visit.
Location