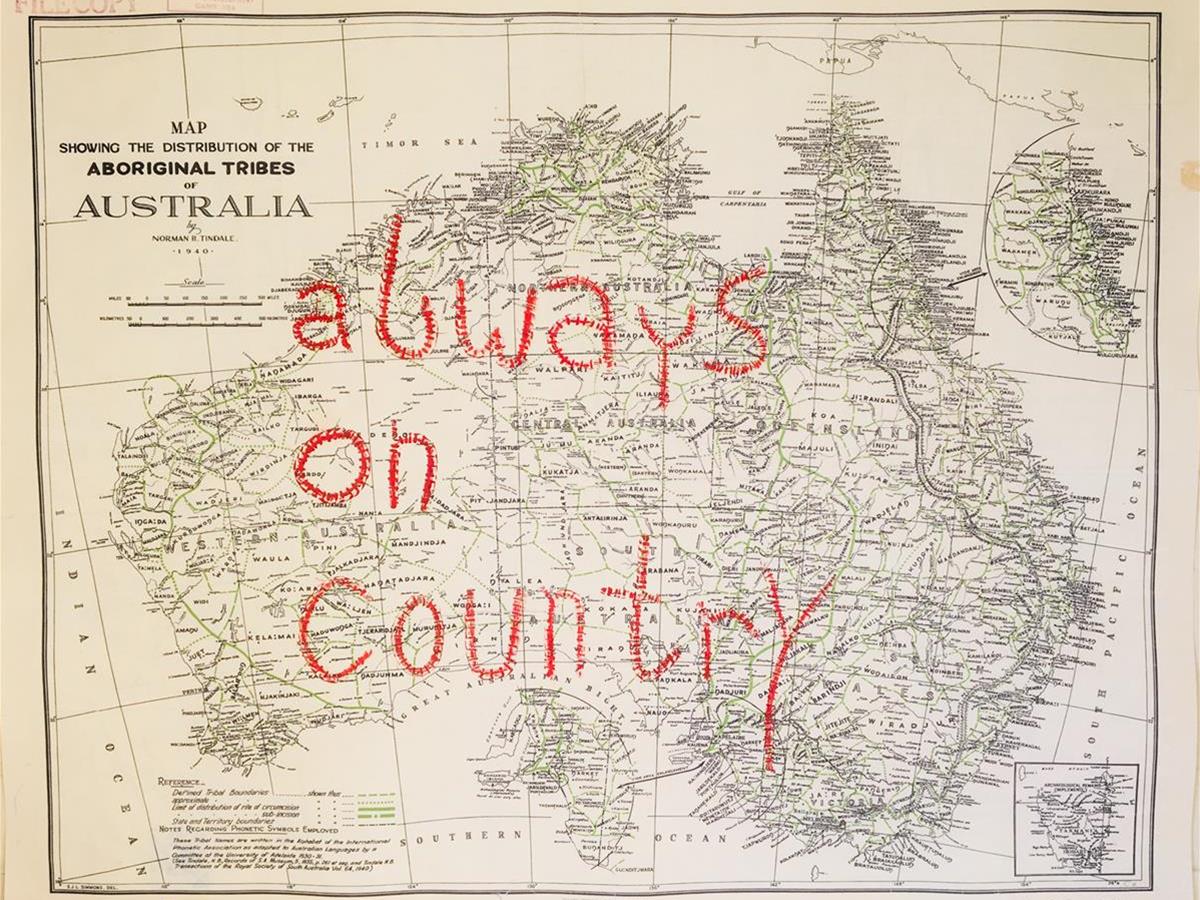 An exhibition of work on paper by Fiona Gavino.
Dates:Oct 19 - Dec 1
Venue:Gallery 152
Details
Hosted By:Gallery 152
Venue Address:Gallery 152, 152 Avon Terrace, York WA 6302
Venue:Gallery 152
Audience:Adults
Description
Fiona Gavino's exhibition of works on paper uses the artist's own typography developed using the traditional basketry material of Lomandra longifolia [Spikey Headed Mat Rush], woven into letters, words, phrases and forms that she has hunted, gathered, collected or imagined during conversations and observations over the last five years.
Fiona Gavino is a nationally recognised fibre artist who applies the potential of basket making materials and techniques to create sculpture, installation, video works and printmaking. Gavino graduated from Charles Darwin University in 2006 with a BA Visual Arts. Her work features in Hot Springs; the Northern Territory & Contemporary Australian Artists [Macmillan Art Publishing]. In 2007 she relocated to Western Australia and currently lives and works in Fremantle. An Asialink Residency in 2014 allowed her to spend three months in the Philippines studying rattan furniture-making techniques to apply to her sculpture practice and post-colonial Filipino discourse in contemporary art. During this time, she began using words and phrases in her practice and three years later, during a residency in Madrid, Gavino resolved and refined the process merging her woven sculptural practice with printmaking. Gavino also teaches extensively in Fremantle and with various indigenous communities in WA and NT where she works with First Nations fibre artists assisting them to develop their basketry work into sculpture.
Location