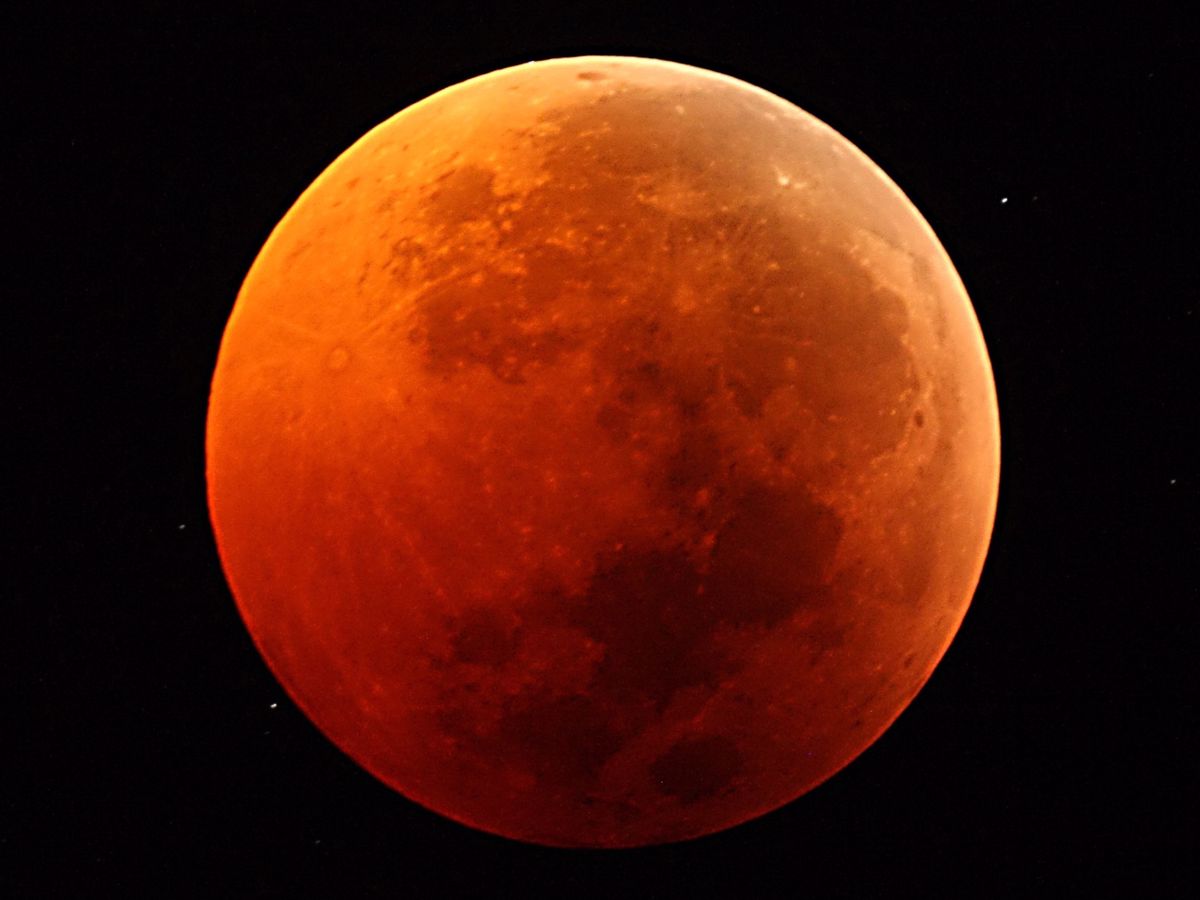 Lunar Exploration Night
Did you know that on the surface of the moon, you'd only weigh one sixth of what you weigh on Earth? You can learn even more about the moon on our Lunar Exploration nights!
Dates:Feb 19, 20, 21, 27 & 28
Time(s):8.00pm - 10.00pm
Venue:Gravity Discovery Centre and Observatory
Details
Hosted By:Gravity Discovery Centre and Observatory
Ticket Price:$30 - $48
Venue:Gravity Discovery Centre and Observatory
Description
We'll show you the moon in amazing detail through our telescopes, including features such as dark basalt plains (like the Sea of Tranquility where the team from Apollo 11 landed!) and craters such as Tycho, whose ejecta lines can be seen clearly from Earth! You will also see other targets, such as open clusters and globular clusters on the night. Plus we'll even get you a photo of the moon on your phone, using one of our telescopes! Our cafe will take last orders half an hour before your session starts and you also get access to the Gravity Discovery Centre before your session.
Location