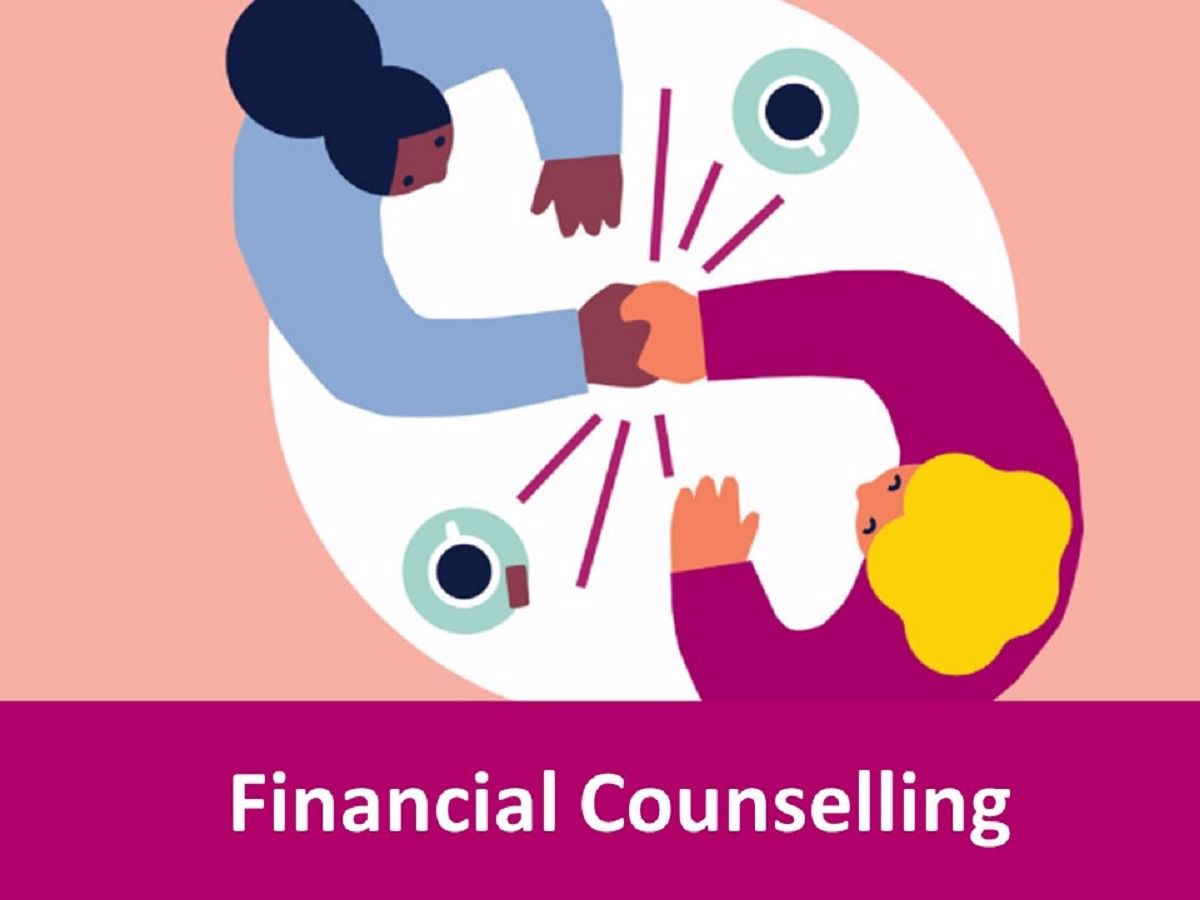 Financial counselling and financial wellbeing support for the vulnerable and disadvantaged.
Counselling:Financial Management,General Support Services
Emergency:Welfare Support Services
Details
Description
Uniting WA acknowledges the pain and suffering of all those who have experience violence, abuse, neglect and exploitation at the hands of individuals or services. As a provider of person-centred disability services, Uniting WA strives to provide high quality, compassionate care in an environment of transparency, accountability and continuous improvement. Uniting WA exists to inspire people, enliven communities and confront injustice, acting with impact uniting works to address the cause of vulnerability and disadvantage, the organisation stands for a just society where individuals and communities are valued as well as connected.
Location