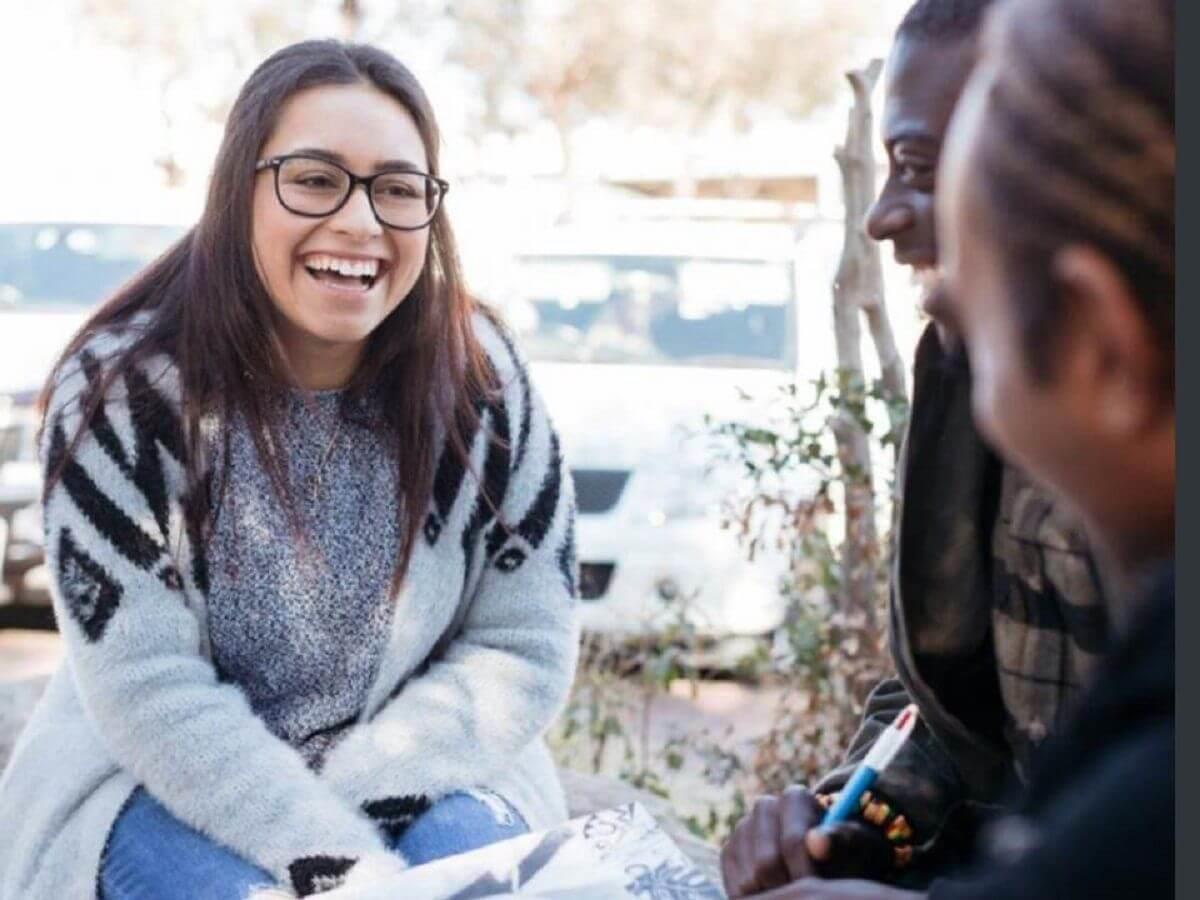 Headspace Yanchep
Providing tailored and holistic mental health support to 12 - 25-year-olds.
Counselling:General Support Services
Health Support:Mental Health Services
Youth:Youth Information & Counselling
Details
Description
With a focus on early intervention, we work with young people to provide support at a crucial time in their lives – to help get them back on track and strengthen their ability to manage their mental health in the future.
At the heart of our services is ensuring we meet the evolving and unique needs of young people and those who support them. Therefore, young people are at the centre of everything we do and they play an active role in designing, developing and evaluating our programs.
Each year, headspace helps thousands of young people access vital support through our headspace centres in 124 communities across Australia[1], our online and phone counselling services, our vocational services, and our presence in schools. headspace can help young people with mental health, physical health (including sexual health) alcohol and other drug services, and work and study support.
Related
Grow Mental Wellness Support Groups
Location