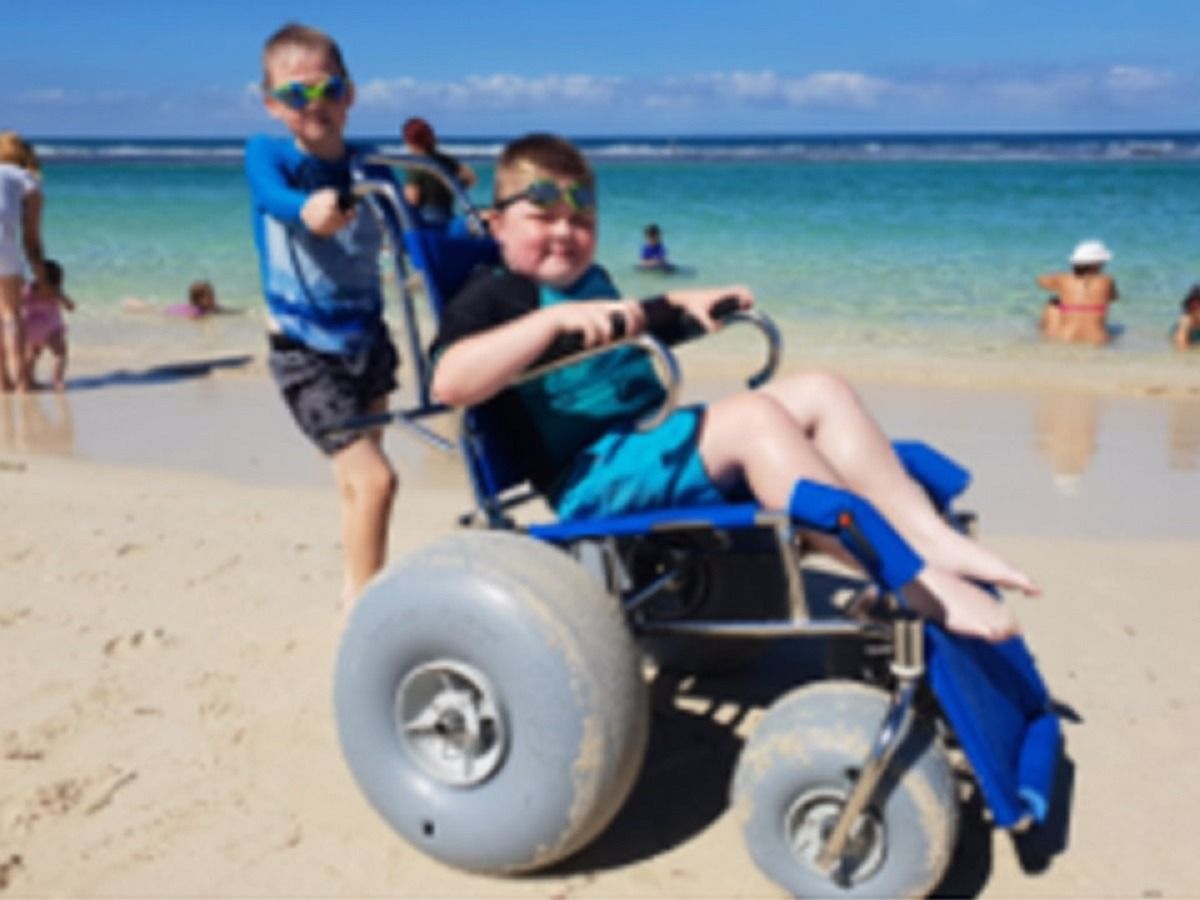 Beach wheelchairs - Yanchep Beach
The City of Wanneroo has a beach wheelchair available for loan by members of the public at Yanchep Beach that allows people to navigate across the sand and even into the water.
Disability:Disability Services
Details
Description
The wheelchair at Yanchep Beach is a Sandcruiser and can be booked across the Summer season from 1 November 2020 to 30 April 2021 during the following times: 1 November 2020 to 31 March 2021 - Monday to Sunday and public holidays // 8:30am – 3:30pm 1 April 2020 to 30 April 2021 - Monday to Sunday // 9:30am – 3:30pm It is the hirers responsibility to ensure they book the chairs within the designated available times. Users asked to bring their own anti-bacterial wipes to wipe down the chairs before and after use.
Location