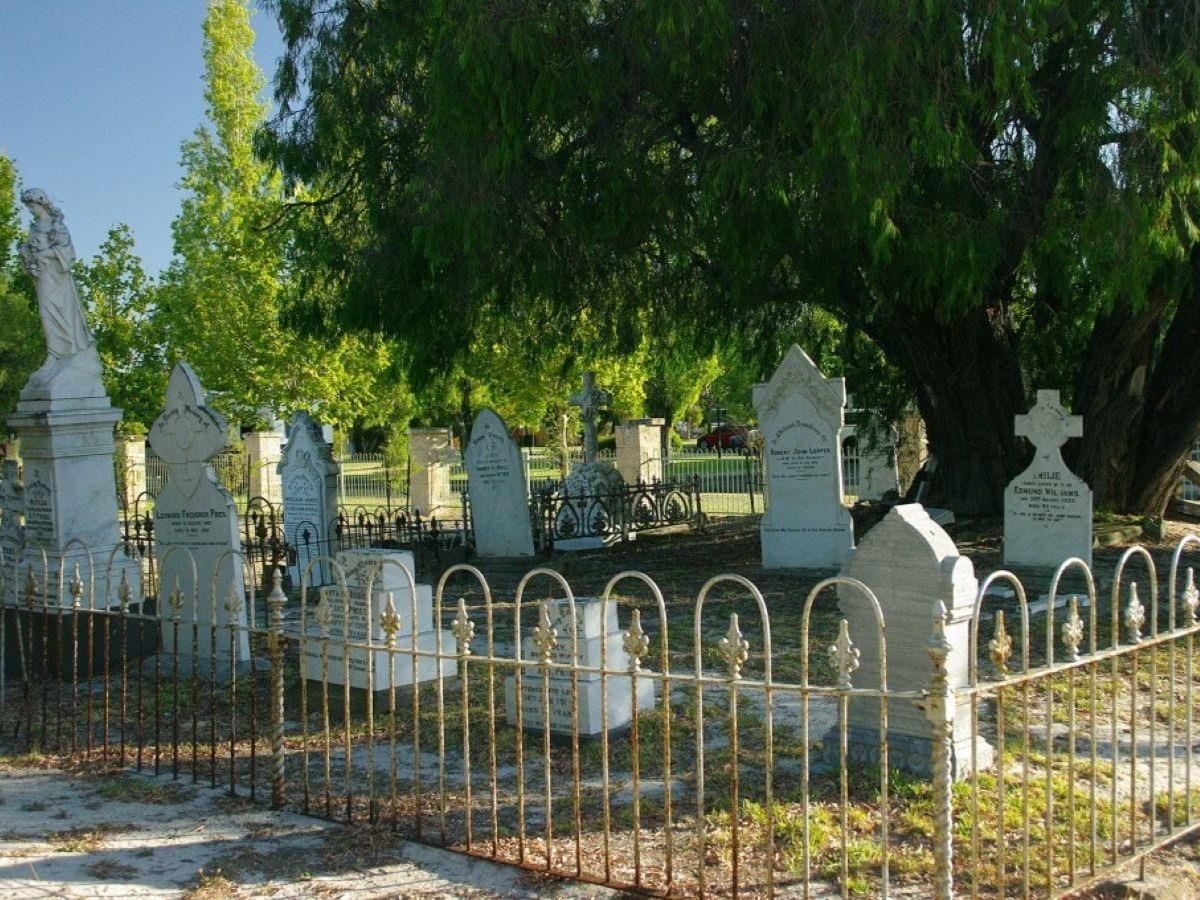 Busselton Pioneer Cemetery
Established in 1847, the Busselton Pioneer Cemetery contains over 250 graves, with many of the shire's prominent early, non-indigenous families being represented on the gravestones.
Historical Sites:Cemeteries
Details
Historical Sites:Cemeteries
Open Days:Monday,Tuesday,Wednesday,Thursday,Friday,Saturday,Sunday
Description
This cemetery is one of the earliest non-indigenous cemeteries in Western Australia, and the oldest in the region.
The cemetery has cultural heritage significance as the burial place for many of the early European settlers of the region, and members of families prominent in the early history of Western Australia. Situated on the corner of Marine Terrace and Stanley Street, it covers just over one hectare of the coastal area near the town centre.
Location