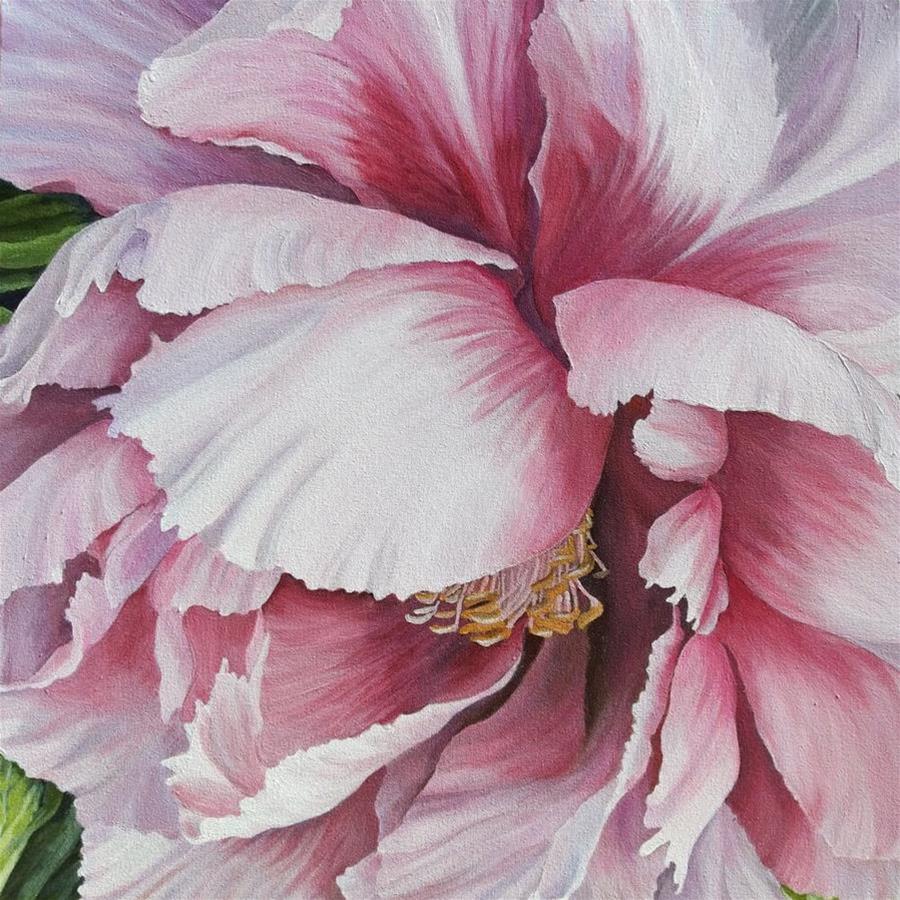 Patricia Pearce is a painter who enjoys sharing her passion of painting, creativity and all things art!
Open Days/times:11 - 26 Sep 2021, By appointment only: 15 & 22, CLOSED: 14 & 21 Sep
Represented Artists:Patricia Pearce
Galleries:Painting
Details
Galleries:Painting
Open Days:Monday,Tuesday,Wednesday,Thursday,Friday,Saturday,Sunday,By Appointment Only
Description
From an early age creativity has captured and interested me. In secondary school, Robert Juniper, my art teacher encouraged me to pursue expressing myself in this field. However, the challenge of nursing and midwifery, then creating a home, family and business, took precedence.
Life has been full, exotic at times, with exposure to much of the world and its different cultures.
Now in later life the learning and exciting journey continues with the luxury of exploring my latent creative side.
From 2015-2020 I studied oil and acrylic painting, blissfully creating satisfying canvases, mainly of large blooms and floral subjects.
Immersion in art and creativity, painterly exploration, the joy, beauty and timelessness it brings to me is my offering, my gift to others, and my next great adventure.
Related
John Streater Fine Furniture
Location
Address: 23 Wardanup Crescent,,Yallingup,WA,6282
Phone: 0410 017 565
Email: [email protected]