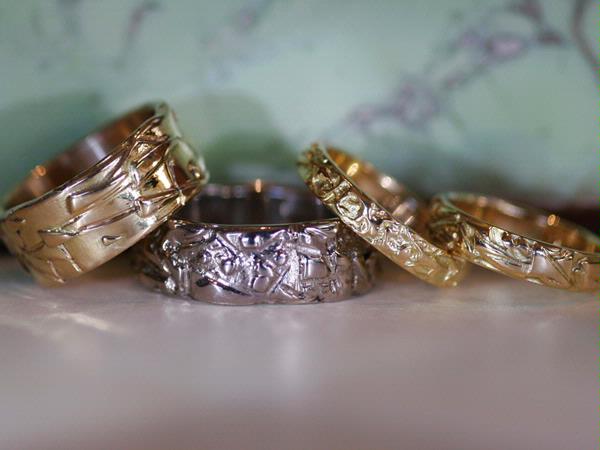 John Miller is regarded as one of Australia's leading jewellery designers.
Open Days/times:Monday – Sunday 10 am ~ 5pm
Galleries:Jewellery,Art Gallery
Details
Galleries:Jewellery,Art Gallery
Open Days:Monday,Tuesday,Wednesday,Thursday,Friday,Saturday,Sunday
Description
From his Yallingup studio 'Jewel of the Capes', this master gold and silversmith creates a stunning array of unique hand crafted jewellery, reflecting all the beauty and the drama of the Margaret River region.
The studio is located in the coastal forest of Yallingup in the South West of Western Australia in the heart of the famous wine and surf region of Margaret River.
Celebrating over 41 years of creative excellence, this is art beyond the capricious fancies of fashion. The jewellery you discover at J.M.D. will still be turning heads in 50 years time.
Discover a superb range of Argyle diamonds, Broome pearls, opal and coloured gem stones set in Australian gold and silver.
John Miller will be participating in the 2021 Margaret River Region Open Studios. More information on studio opening hours can be found here: https://www.mrropenstudios.com.au/member
Related
John Streater Fine Furniture
Location