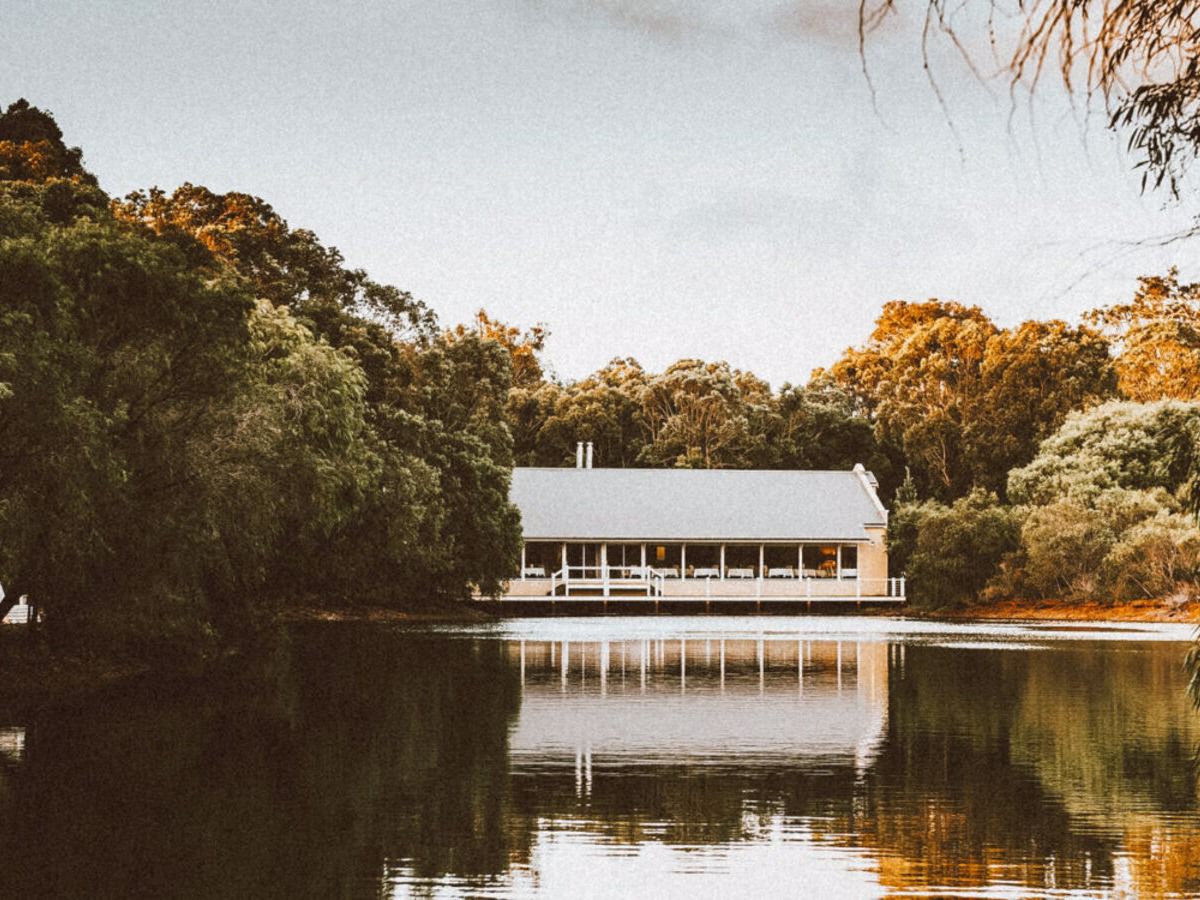 Familiar Faces, Fresh Wines
20 wines and a four-course lunch at Cape Lodge.
Details
Description
Join Corymbia, Plan B! Wines, Flowstone and Wines of Merritt at the elegant Cape Lodge Country House for a morning tasting, hosted by four fiercely independent small batch producers with over 120 years of combined industry experience. Margaret River Region has been fertile ground for the cultivation of smaller winemakers who choose intimacy and independence over expansion. First up, taste and learn about small batch wines with four tastings followed by a four course long lunch created by chef Tony Howell.
Location