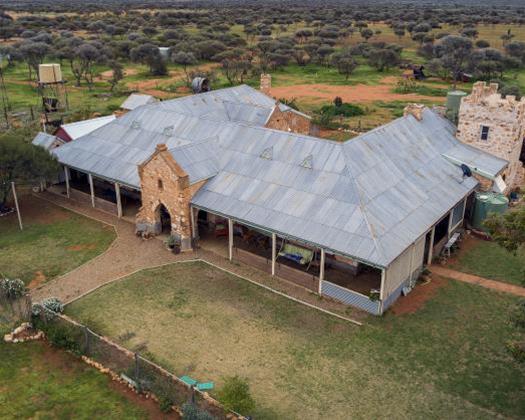 Melangatta Station
Picture book perfect outback station stay with home cooked meals over an open flame.
Details
Type:Farm & Station Stays
Description
The station has a unique homestead that was designed by the Priest Architect, Monsignor John Hawes who spent over 20 years in the Geraldton Diocese and is responsible for the design, construction and overseeing of many Catholic churches and buildings in the area, the majority of which are still being used today.
Melangata Homestead is the only privately-owned residential John Hawes designed building in Australia and Melangata Homestead has its own tiny chapel nestled within the walls of the main building.
We offer a number of different accommodation options from unpowered bush campsites to dinner and bed and breakfast guest rooms in the homestead.
Location
Address: Melangata Station, Melangata Rd, Yalgoo WA 6635,Yalgoo,WA,6635
Phone: (08)99 637 777
Email: [email protected]