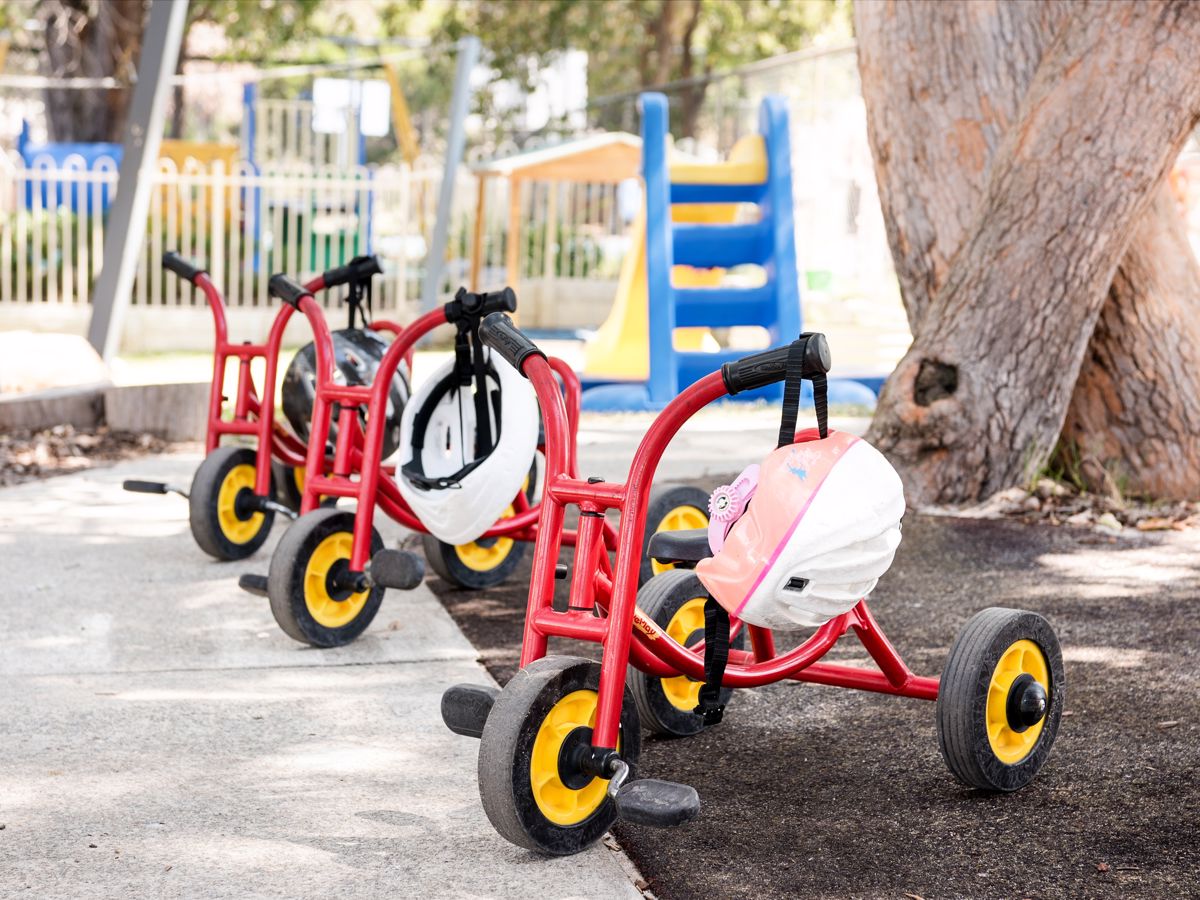 Meerilinga Children and Family Centre Woodvale
A welcoming community hub for children, families and seniors. Visit Meerilinga Woodvale for parenting services, early education, adult learning, playgroups and facility hire.
Details
Description
Meerilinga Woodvale, a NFP organisation and registered children's charity, has been operating in the area for more than 20 years. Boasting beautiful indoor and outdoor nature play areas. Purpose built for children, the centre provides two large activity rooms with outdoor play spaces, a fully equipped kitchen and office spaces. Meerilinga Woodvale provides the community with playgroups, community events and activities, facility hire for parties and workshops, adult education through a registered training college, parenting services and information, a 2-3 year old Bindi Kindi program 2 days a week, a 3-4 year old Pre-Kindy program 5 days a week and a child health nurse onsite. Come on down and say hi!
Location
Address: 30 Chichester Drive,Woodvale,WA,6026
Phone: 08 9309 3462
Email: [email protected]