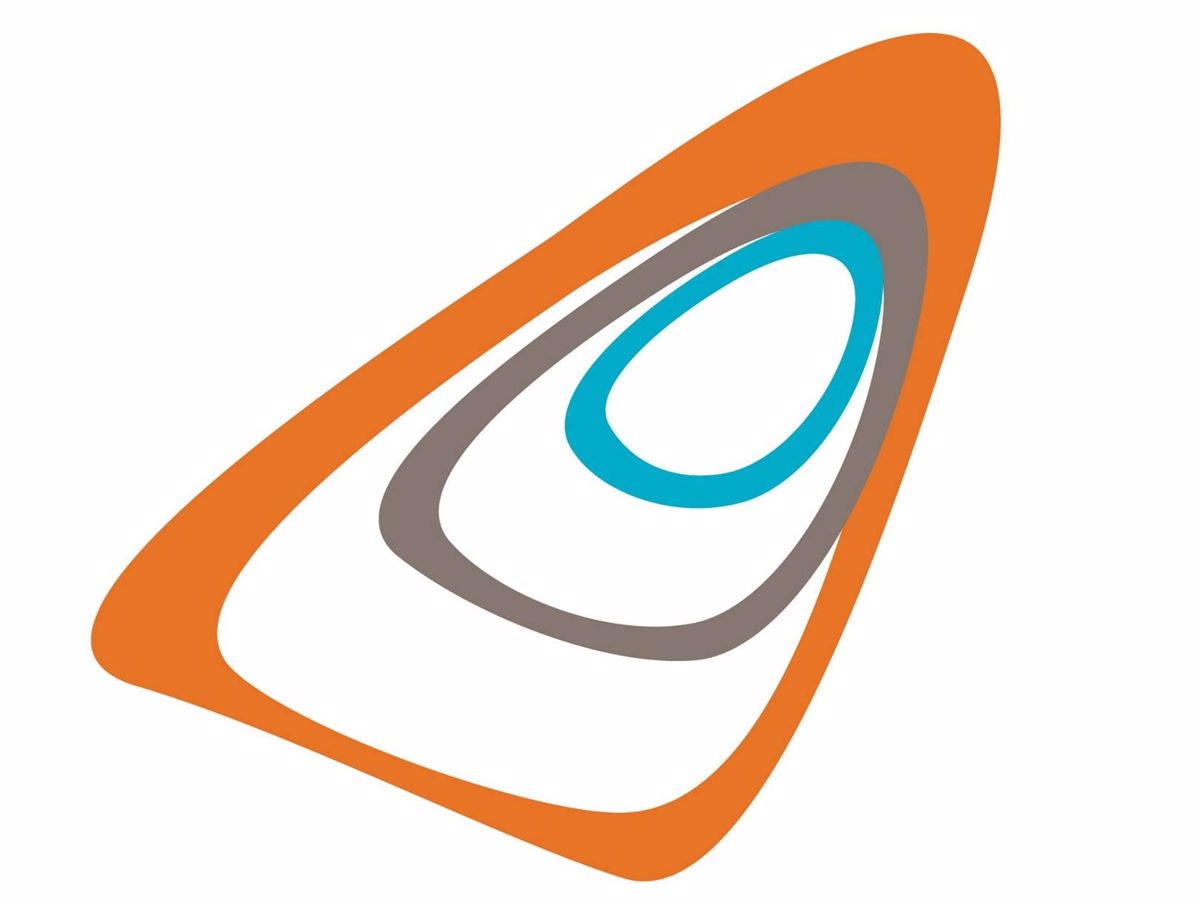 Meerilinga Children and Family Centre Woodvale
Promoting positive childhoods within the Woodvale community working to support local families and their child's transition into school.
Child Services:Play Groups & Childcare
Health Support:Child Youth & Family Health
Support Programs:Families and Children
Welfare:General Welfare & Support Services
Youth:Children & Youth Clubs
Other:Community Information
Details
Description
Meerilinga Children and Family Centre Woodvale is a child centred hub for families to connect with each other and the community. The Children and Family Centre has a variety of services for families to support early childhood development, including Early Learning Programs, Playgroups, Parenting Support & resources, Child Health Services, Speech Therapy, Toy Libraries and community groups. Meerilinga Woodvale adopts a vigilant Child Safe Environment Policy. Equipped for every season, Meerilinga Woodvale has a beautiful naturescape outdoor environment co-designed by children and families and spacious indoor areas with toys and play equipment to support children's learning. Meerilinga Children and Family Centre Woodvale are passionate advocates of environmental sustainability. Our Woodvale centre has room hire available to the community, they are perfect for children's parties, mother's groups, community groups, support groups, study sessions, meetings and demonstrations.
Location
Address: 30 Peregrine dve,Woodvale,WA,6026
Phone: 08 93093462
Email: [email protected]