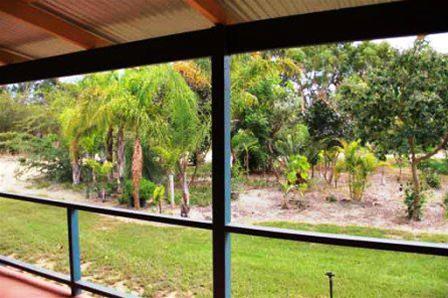 Majestic Fairway Homestead
A beautiful Bed & Breakfast located in the tranquil Moore River area, only 40 minutes north of Joondalup.
Details
Type:Bed & Breakfast
Facilities:Pool
Description
Set on 6.5 acres of beautiful, secluded natural surrounds, this retreat provides a warm, inviting getaway for couples, singles and small groups.
Enjoy a range of facilities including an outdoor pool, BBQ area, separate private spa, and private guest area.
Only a short drive from Moore River's local beaches, fi shing spots and attractions.
Location