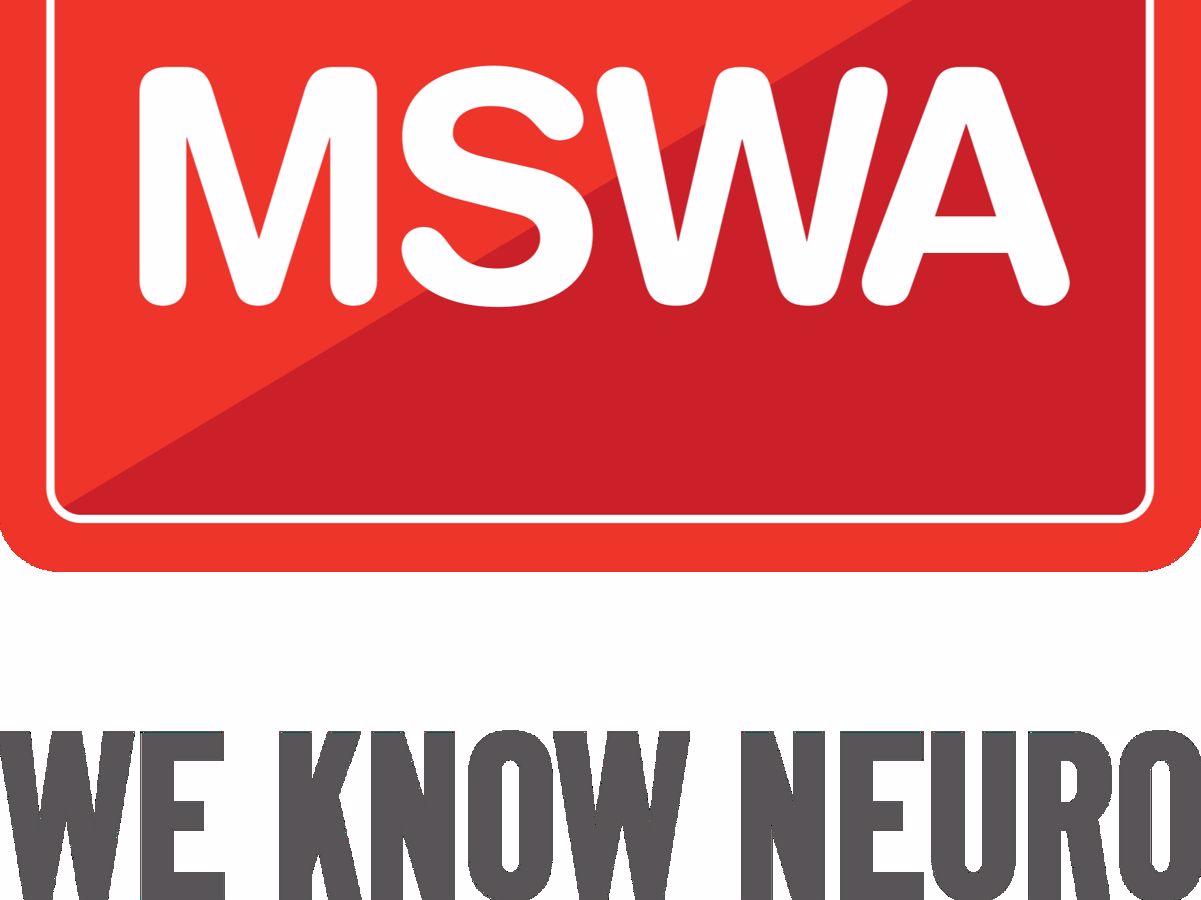 Multiple Sclerosis Society of WA
The MS Society of WA is a non-government, not-for-profit, state-based organisation dedicated to supporting people with multiple sclerosis (MS), through the provision of a range of supports and services.
Details
Description
Multiple sclerosis is the most common degenerative neurological condition diagnosed in young adults, with over 75% of people diagnosed under the age of 35. You can help us support people with multiple sclerosis, their families and carers by getting involved in one of our events, donating or volunteering.
Location