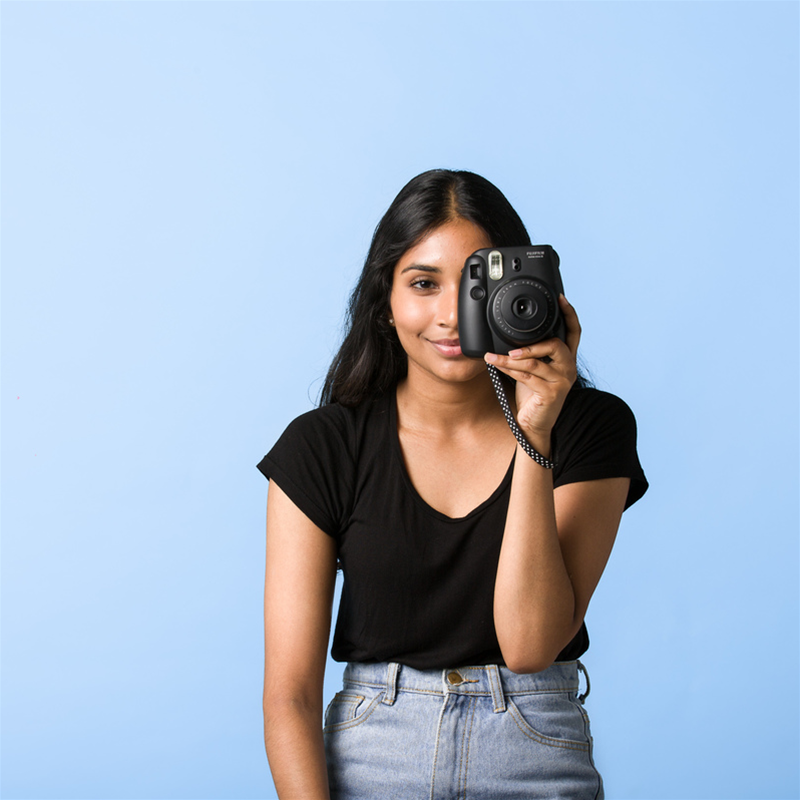 Yourseven
Shakespeare's never been done like this! Your life in seven one-on-one photo booth encounters.
Venue:Perth Institute of Contemporary Arts
Details
Venue:Perth Institute of Contemporary Arts
Description
Based on Jaques' famous speech from "As You Like it", this experience asks you to consider your life journey through the frame of Shakespeare's seven ages of man. What has your life been like up to this point, and what are your expectations of what is still to come?
Featuring a talented cast of WA's brightest young theatre makers and performers, this is a gently provocative and touchingly intimate show, offering you a new perspective to explore the private drama of you. Each person who visits yourseven will leave with a bespoke album of Polaroid photos.
Events
Valentine By Rachael Woodward
Hatched: National Graduate Show 2020
Location
Venue:Perth Institute of Contemporary Arts
Address: 51 James Street,Perth,WA,
Phone:
Email: