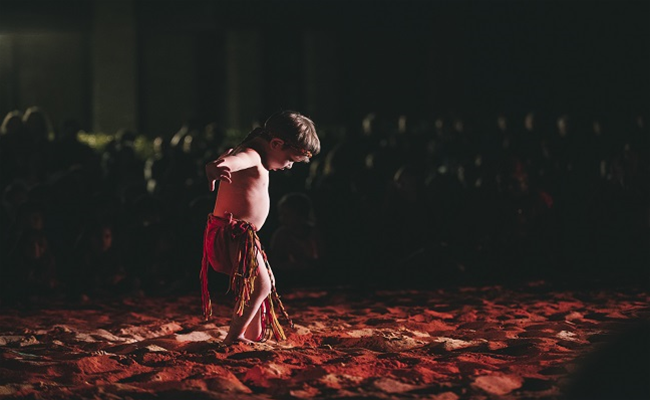 Wardarnji
Let the beauty of the oldest songs, dances and language in the world transport you to another place and people come together to celebrate Indigenous Australian culture.
Venue:Fremantle Arts Centre
Details
Venue:Fremantle Arts Centre
Description
Wardarnji opens Fremantle Festival with a dynamic and unique experience of Nyoongar storytelling on the South Lawn of Fremantle Arts Centre.
Bring your picnic rugs and get in early for a good spot!
Location
Venue:Fremantle Arts Centre
Address: 1 Finnerty Street,Fremantle,WA,6160
Phone: 9432 9999
Email: [email protected]