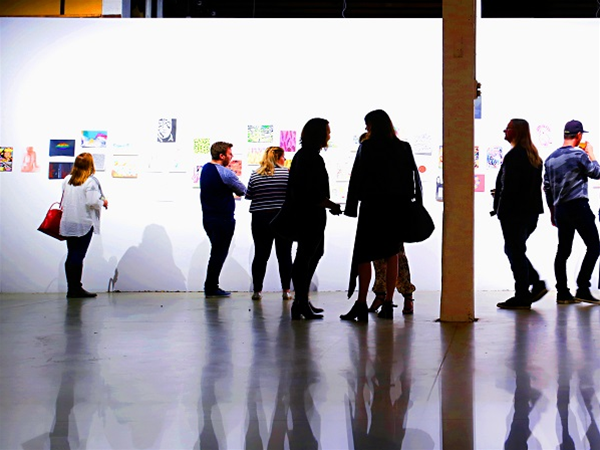 The State Collection
Like to draw, sketch or paint? You're invited to submit an artwork on white A4 paper to feature in this exceptional exhibition, exploring West Australian's distinct sense of place.
Details
Description
Deposit boxes will be positioned around Fremantle and Perth leading up to the exhibition.
The exhibition is free and open to all, and will also feature anonymous works from some of WA's most acclaimed and collectable artists, as well as many WA identities.
All works will be available to purchase at the Exhibition Closing Party & bustling Art Market – on-sale for $20, with proceeds going to CAN (Community Arts Network) to support arts projects with diverse WA communities.
Entries open Monday 9 October and close Sunday 29 October.
Location
Venue:PS Art Space
Address: 22 Pakenham Street,Fremantle,WA,6160
Phone: 9432 9999
Email: [email protected]