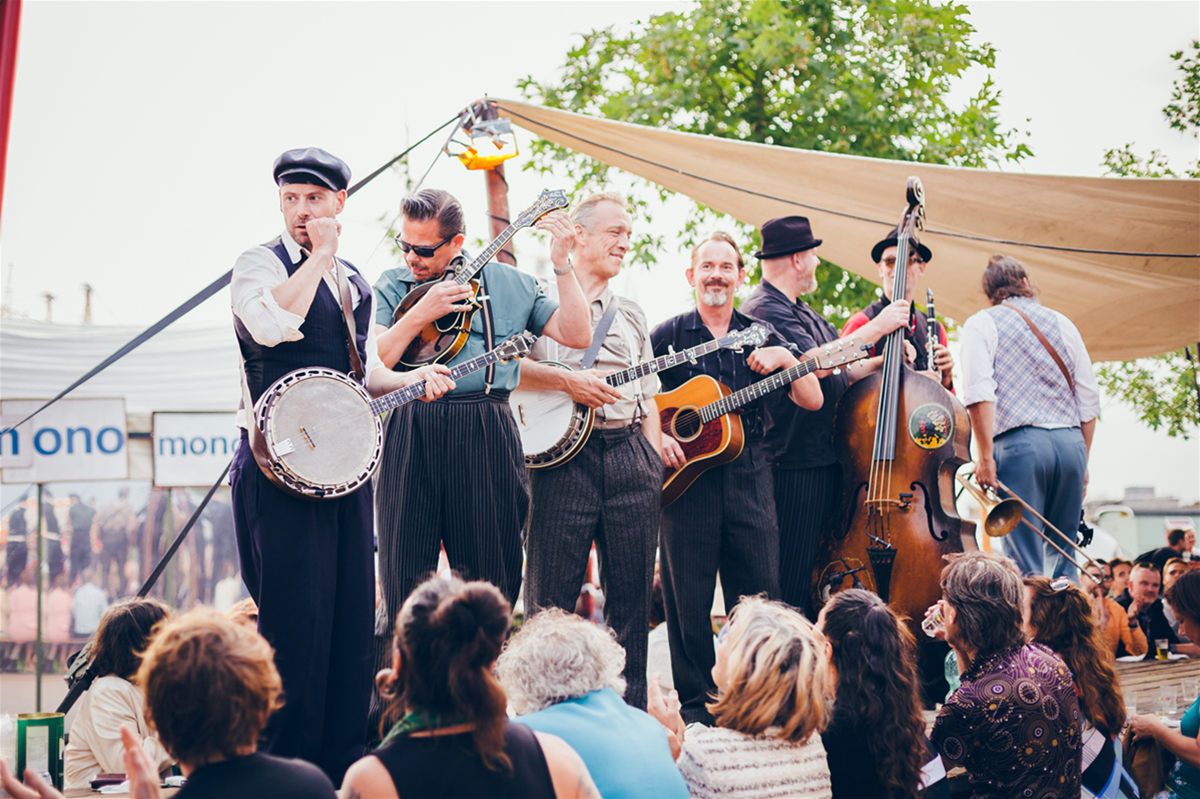 The Showman's Fair
The Showman's Fair is the Urban Orchard you know and love, transformed into a complete sensory overload!
Details
Description
It's a wild Dutch mini-festival with live music, performances and special surprises including a long table dining experience that you'll be talking about for years!
Look out for Silent Disco in the authentic vintage lion's cage, go surfing and a tent where you go to be touched by God!
The mini-shows at The Showman's Fair are a bargain $5 and offer some of the most surprising entertainment you'll see in the Fringe.
Like most of the Fringe hubs – it's free to enter every night of the Festival if you want to drop in and soak up the Fringe vibes before seeing a show or going on a Fringe Binge!
FREE ENTRY EVERY NIGHT OF THE WEEK!
Monday – Wednesday: 5pm – 12am
Thursday: 5pm – 1am
Friday: 5pm – 2am
Saturday: 5pm – 2am
Sunday: 5pm – 12am
Location
Venue:Urban Orchard
Address: Perth Cultural Centre,Perth,WA,
Phone:
Email: