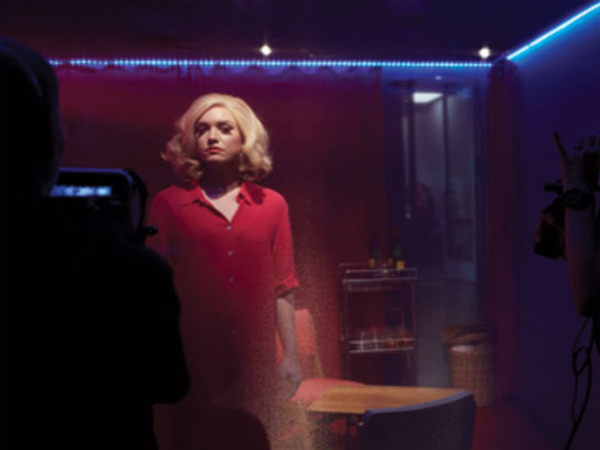 Step inside a 24-hour live performance and cinema spectacle.
Venue:PICA Performance Space
Details
Hosted By:in association with Perth Institute of Contemporary Arts
Venue:PICA Performance Space
Description
A diverse cast of 100 different men are invited to star opposite Nat Randall in a scene inspired by the John Cassavetes cult film Opening Night. Randall performs the same short scene on repeat. Watch as it shifts in meaning and emotion with each new participant.
Come for an hour, stay for the night – this is performance at its most epic, acomplex game of fictionand reality.
'An unstoppable Netflix auto-play, generating a sense of imminent reward - you can't step away.' Kill Your Darlings
Duration: 24hrs - Entry allowed any time during the 24hrs of the performance (subject to capacity). 3 Mar from 3pm
Warning: Potential coarse language
Events
SONGS from Patrick William Carter
Sky Cave - Amy Perejuan-Capone
PICA: Love in Bright Landscapes
Related
State Theatre Centre of WA
Location
Venue:PICA Performance Space
Address: 51 James St,Perth,WA,6000
Phone: (08) 6488 2000
Email: