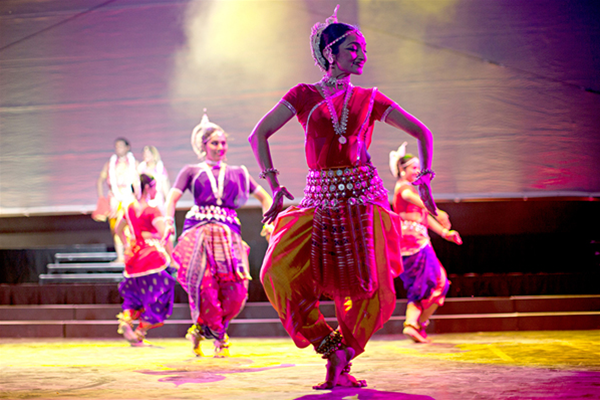 Swan Festival of Lights 2017
The Swan Festival of Lights (SFOL) has become a key event on the Perth cultural calendar.
Details
Description
Eagerly anticipated each year by a crowd of over 25,000 people who flock from overseas and interstate and from the many diverse communities that live in Perth and Western Australia over its three day duration. SFOL has become a flagship event on the Perth cultural calendar having gained a reputation as a distinctive, high-quality event, noted especially for its inclusiveness and friendliness.
The Festival of Lights which is a key festival and celebration observed by Indians worldwide. Deepavali is a festival symbolising the victory of good over evil, light over darkness, and knowledge over ignorance. Many mythological explanations exist for this festival. At SFOL, Deepavali stands for the reaffirmation of hope, a renewed commitment to friendship, religious tolerance, and a celebration of the joys of life through the presentation of Indian fine arts and culture to the public of Western Australia while also promoting Western Australia's multiculturalism through Perth's rich, diverse and renowned performing artistes. SFOL has become synonymous with Deepavali amongst the Indian diaspora in Perth and is widely considered by all Perth communities and the Government agencies as a key Indian festival event for the celebration.
Location