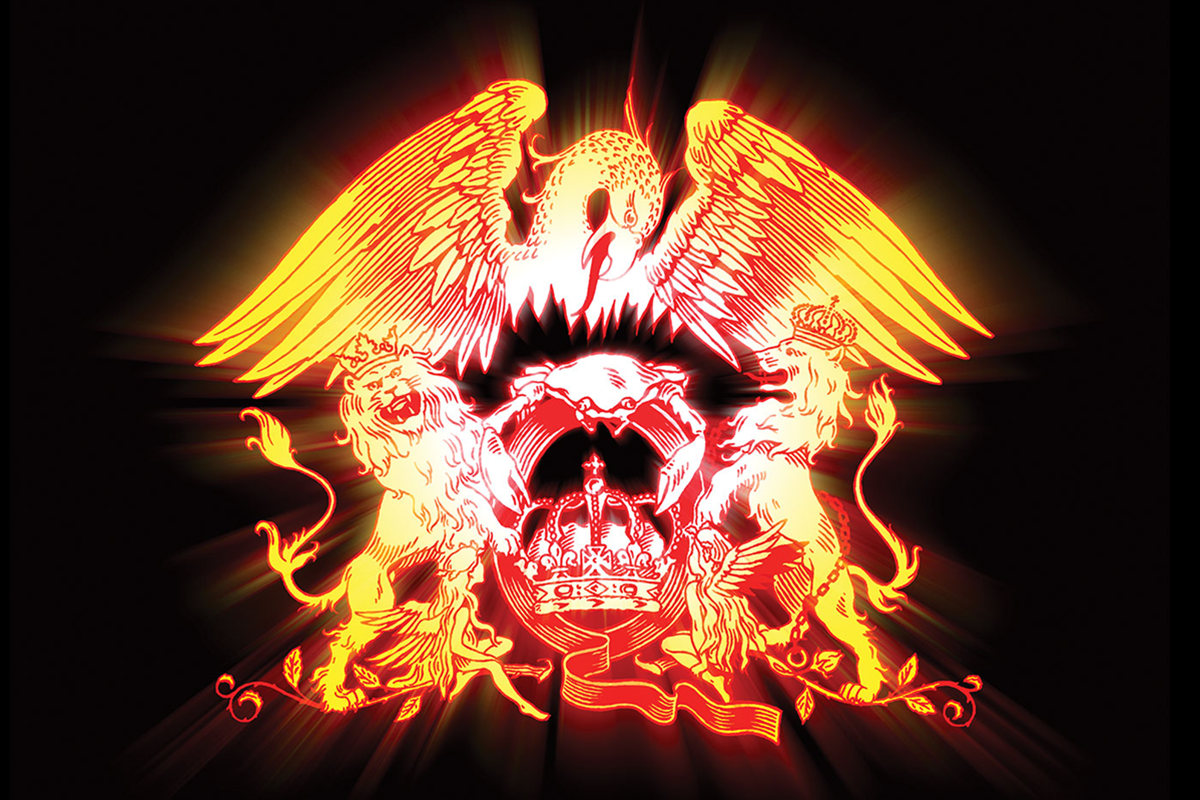 Queen + Adam Lambert
TEG-DAINTY have announced that Queen + Adam Lambert will return to the Perth Arena stage in March 2018.
Details
Description
For their 2018 tour, the band will unveil a brand new show including a specially designed state-of-the-art production. The choice of performance material will no doubt acknowledge this year's 40th anniversary of Queen's biggest-selling studio album to date, News of the World from 1977, which yielded the immortal anthems "We Will Rock You" and "We Are the Champions".
Queen drummer and co-founder Roger Taylor insists the 2018 tour "will look entirely different to the show we took around before. Production has really changed a lot, the things you can do now, you have a much broader palette, the technology has really come along. But we don't use it all. We don't play to click track. It's 100% live. We're planning on doing stuff we either haven't done before or haven't done for a long time. We started as an albums band, that's what we were. The fact that we had hits was just a byproduct."
Guitarist Brian May confirms Queen's 2018 shows will have a more ambitious musical agenda. "The general public knows the hits, so you've got to cater for that," he says, "but we can chuck in a few things that people really don't expect. We'll do quite a bit more of that this time around. There are so many dimensions to Adam, which of course fits with our music. He can get down and do the rock stuff really dirty, and you have all those dimensions, and we can explore that even more."
Do not miss your chance to see superstars Queen + Adam Lambert rock the Perth Arena stage in early 2018.
Events
The Wizard Of Oz Arena Spectacular
Harry Styles - Love On Tour 2020
Bat Out Of Hell - The Musical
Alanis Morissette World Tour
Location
Venue:Perth Arena
Address: 700 Wellington Street,Perth,WA,6000
Phone: 63650700
Email: [email protected]