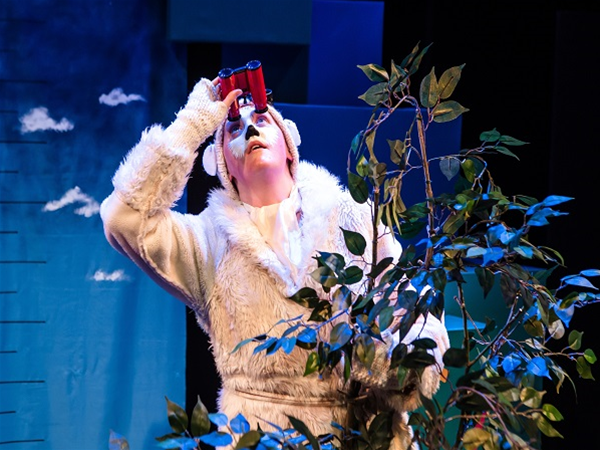 Polar Bears Go Up
These lovable Polar Bears are intrepid explorers, famous for their wild expeditions. The Polar Bears Go Up is a theatre performance for young audiences, so be sure to bring your kids along!
Details
Description
Presented by Wesfarmers Arts
Created and performed by Eilidh MacAskill and Fiona Manson.
Directed by Lee Lyford.
The Polar Bears are moving up in the world.
They've lost their balloon and they need to get it back.
It's time to get up, step up, climb up, jump up.
One thing's for sure, the only way is up!
This time they'll be climbing trees, jumping on clouds and reaching for the stars as they race up to space.
Of course, they'll stop for sandwiches on the way!
The Polar Bears Go Up is non-verbal and deaf friendly.
Location