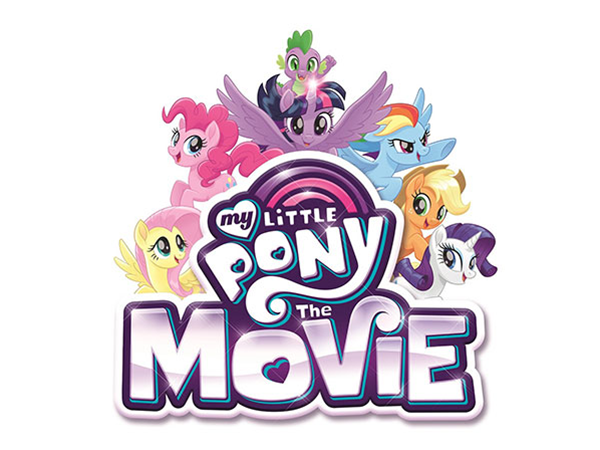 My Little Pony: The Movie - Telethon Cinemas: Burswood
Catch a film beneath the stars.
Details
Audience:Family-Friendly,For kids 4-12
Description
DATE: Monday 18 December 2017
TIME: 7:45pm
Thank you for using Telethon Community Cinemas Online Ticketing.
This service is protected by SSL (secure sockets layer) encryption technology.
To ensure a smooth and trouble-free booking process, please do not use the Back or Forward buttons on your browser.
As a courtesy to other patrons, you must complete your booking within 10 minutes. The time remaining appears on the top right of the booking page in all subsequent pages.
Once your booking has been completed you will be presented with a booking receipt. Your receipt will also be emailed to your nominated email address, however do take a moment to write down your booking number in case there are any issues delivering your receipt email.
Should you require assistance with your booking or have any questions please contact us on 0403 560 684, Mon-Fri 10am to 6pm
Location
Address: Off Resort Drive, Burswood Parklands,Burswood,WA,6100
Phone: 0403 560 684
Email: