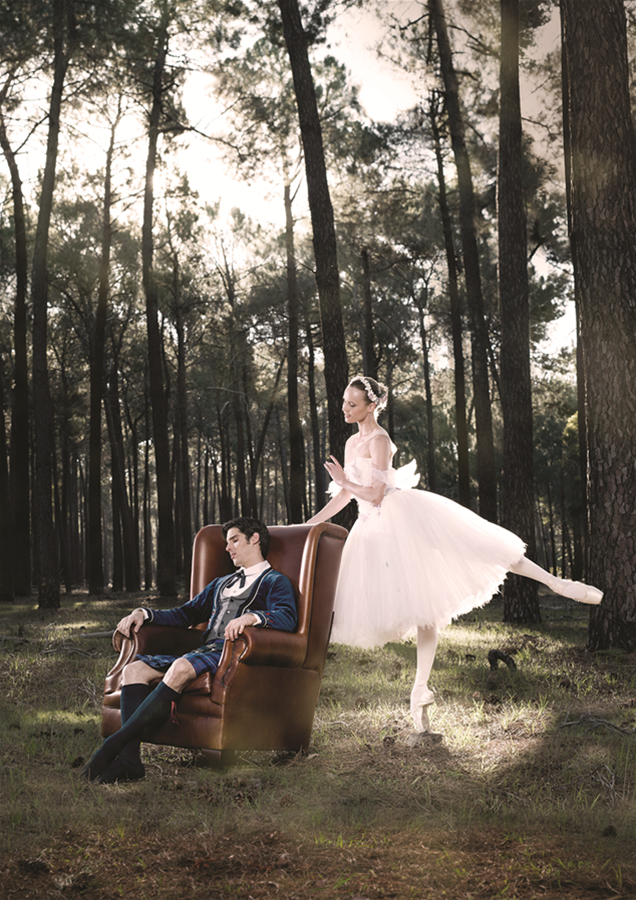 La Sylphide - West Australian Ballet
Be moved by the pure joy and beauty of timeless, classical ballet, when West Australian Ballet present the cherished tale of La Sylphide.
Dates:May 18 - Jun 2
Venue:His Majesty's Theatre
Details
Venue:His Majesty's Theatre
Description
On the eve of his wedding, Scottish farmer James is tempted by a beautiful winged Sylph who confesses her long-held love for him, but cruelly taunts him with her untouchable, ethereal beauty. Filled with sprites, forest-fills, sylphides and trouble-making witches, we remain true to Bournonville's work, showcasing the seemingly effortless elegance of powerful, big jumps and rapid footwork that are linked together by soft, slightly rounded and fluid arm movements.

Set in Scotland in the 1830's, the grand sets and beautiful costumes will spirit you away to the Scottish country side while the West Australian Symphony Orchestra brings the wonderful score to life in a production which is sure to bring pure delight to all ages.

One of the world's oldest surviving ballet works and considered a cornerstone of romantic ballet, choreographer August Bournonville first presented this production in Copenhagen in 1836.
Events
Location