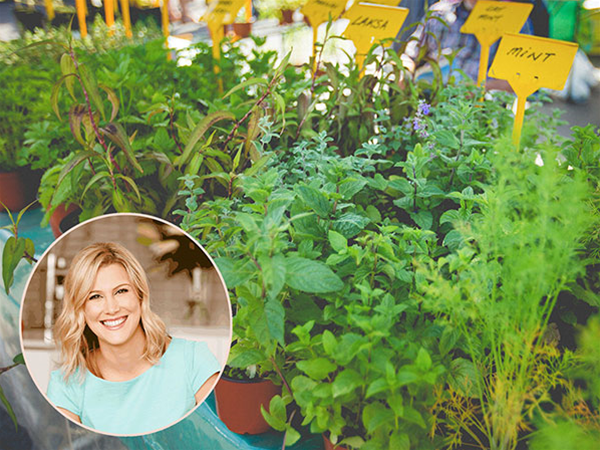 Justine Schofield At Albany Farmers Market
Join Justine Schofield as she selects local fresh produce from the Albany Farmers Markets producers to prepare something spontaneous and tasty for visitors on the day.
Venue:Albany Farmers Market
Details
Venue:Albany Farmers Market
Audience:Family-Friendly
Description
The range and quality of food on hand will ensure it will be special. Take time to talk to Justine as shares her time with the locals and those in town for Taste Great Southern.
Albany Farmers Market is where real farmers come and sell fresh produce they have grown or reared themselves from their farms down the road. On offer is a huge range of the very freshest seasonally available fruits, vegetables, farmed meat, dairy, cheese, fish, seafood and much more all from the Great Southern Region of Western Australia.
The markets run from 8am - 12pm.
Location
Venue:Albany Farmers Market
Address: Collie Street,Albany,WA,
Phone:
Email: