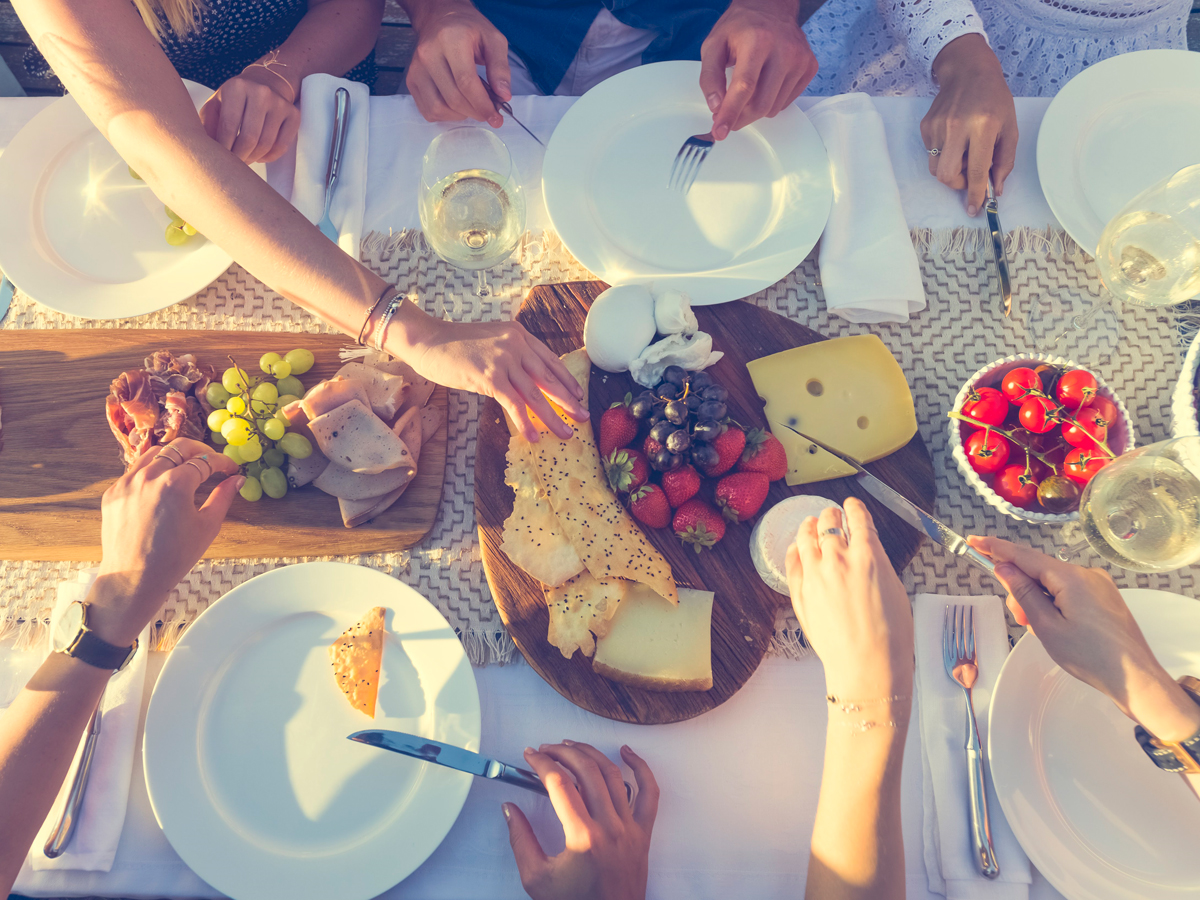 GRAZE MOUNT BARKER 2018
2018 GRAZE Mount Barker event is on this March long weekend - A food and wine lovers paradise! Six Mount Barker Wineries showcasing their award winning wines, with fine local food - graze away!
Venue:See website for full list of wineries
Details
Venue:See website for full list of wineries
Description
Picture this…….
It's that long weekend feeling and you've got that sense of freedom to go wherever the road may take you. The beautiful wine growing region of Mount Barker is calling and there is a buzz in the air!
That air is crisp and clean and the outstretched views of the Stirling & Porongurup Ranges, dotted with luminous green rows of vines, makes you want to explore this heritage-rich region of the Amazing South Coast.
You have picked the perfect weekend A food and wine lovers dream unfolds around you as the 2018 GRAZE Mount Barker event begins, and you are ready for it!
The idea is to spend a day or two (or even three) 'grazing' from one Mount Barker winery to the next where each cellar has carefully selected a stunning 'grazing plate' of seasonal and locally sourced produce to perfectly pair with a glass of wine from their premium collections.
Meet the owners, growers and knowledgeable staff from Arcadia, Galafrey, Gilberts, Plantagenet, West Cape Howe and Windrush Wines. Some of the most awarded vineyards in Western Australia.
Each winery is showcasing delectable graze offerings this March long weekend from Saturday 3rd to Monday 5th.
If you've got this far (and you haven't already booked) tickets are $20/person per winery through www.trybooking.com/40719
Grab some friends and graze to your heart's content - be part of the Mount Barker buzz!
Location
Venue:See website for full list of wineries
Address: Mount Barker,MOUNT BARKER,WA,6324
Phone: 0418941551
Email: [email protected]