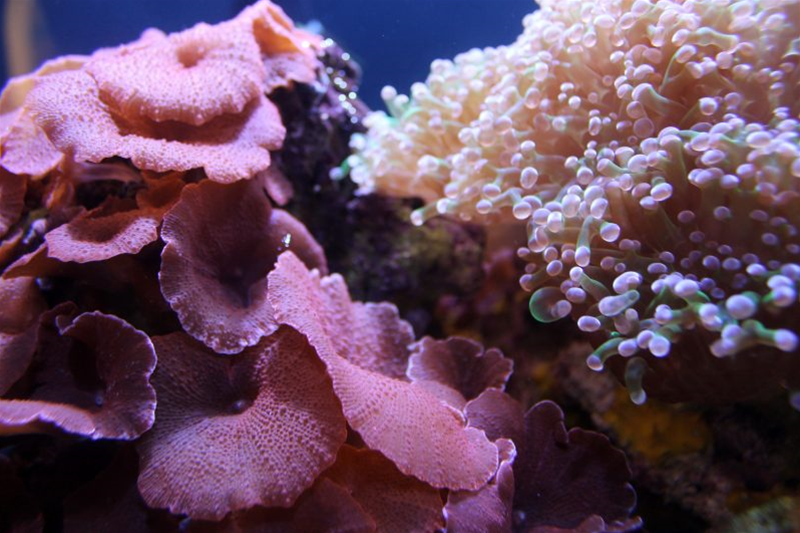 Fragile Ocean Homes with Lex Randolph
Join textile artist Lex Randolph and the WA Museum to create an installation showcasing the complex and fragile communities of corals and sponges which exist around the Western Australian coastline.
Venue:Perth Cultural Centre
Details
Hosted By:WA Museum & Lex Randolph
Venue:Perth Cultural Centre
Description
With many of the coral 'cities' and sponge 'gardens' around the world being affected by climate change, it's more important than ever to recognise their significance, function and beauty.
As part of the fun you will learn about the work of the WA Museum researchers and how we can do our part to protect these treasures for future generations. Using wool, fabric and other natural found objects, contribute to our coral reef installation and help us to create something beautiful at the 2017 AWESOME Festival!
Location
Venue:Perth Cultural Centre
Address: William Street, Roe Street,Northbridge,WA,6003
Phone:
Email: [email protected]