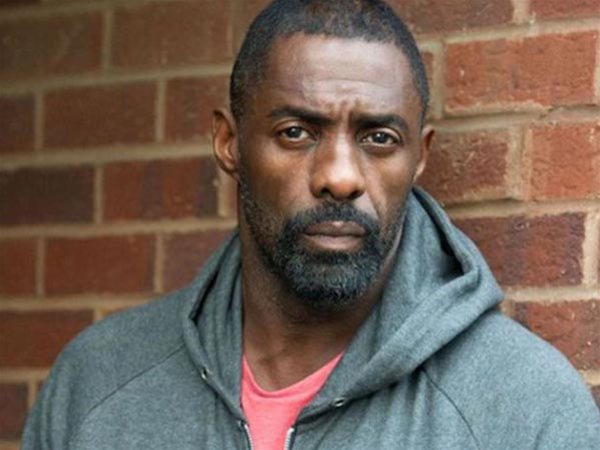 Flickerfest 2018 - Camelot Outdoor Cinema
Flickerfest 2018
Venue:Camelot outdoor cinema
Details
Venue:Camelot outdoor cinema
Description
The Flickerfest team and special selection committee watched and reviewed over 2500 entries from across the globe, of which just over 100 will be officially screened in competition; confirming that Flickerfest continues to attract the latest in cutting edge shorts from the world's most exciting and innovative emerging filmmakers for our Academy Accredited? and BAFTA recognised shorts competition.
The uniting force among the shorts screening at the 2018 Flickerfest Festival is their ability to push the conventions of film and narrative to deliver surprising, exciting and groundbreaking results across animation, documentary and every genre in between.
2018 brings over 22 different short film programmes across the 10-day festival season. We are proud to announce that due to the outstanding home grown talent and creativity received this year, we will be screening 6 Australian competitive programmes in addition to the 5 international and 2 documentary programmes, which make up our Academy qualifying short film competitions.
Flickerfest 2018- Best of Australian shorts, March 1
http://camelot.lunapalace.com.au/select-film+2483+flickerfest-2018-best-of-australian-shorts
Flickerfest 2018- Best of EU shorts, March 2
http://camelot.lunapalace.com.au/select-film+2484+flickerfest-2018-best-of-eu-shorts
Flickerfest 2018- Best of International shorts, March 3
http://camelot.lunapalace.com.au/select-film+2485+flickerfest-2018-best-of-international-shorts
Flickerfest 2018- Short laughs comedy, March 4
http://camelot.lunapalace.com.au/select-film+2486+flickerfest-2018-short-laughs-comedy
Events
The Dressmaker at Camelot Outdoor
Mick Fleetwood & Friends: Before The Beginning
Bohemian Rhapsody at Camelot Outdoor Cinema
Location
Venue:Camelot outdoor cinema
Address: 16 Lochee St, Mosman Park,Mosman Park,WA,6012
Phone: 9386 3554
Email: