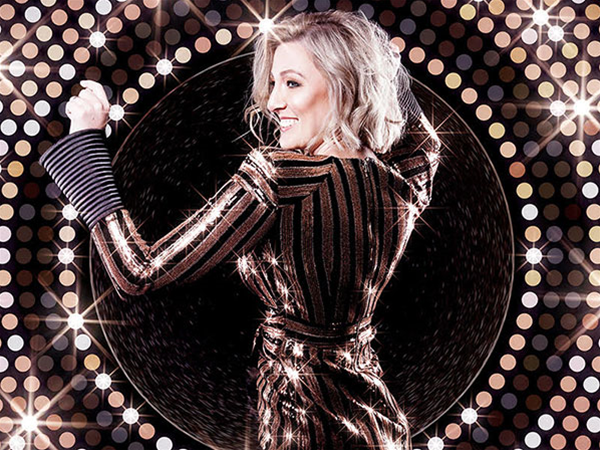 Disco 100
This is the ultimate Studio 54 inspired disco party, Disco 100!
Venue:Main Room at Connections Nightclub
Details
Venue:Main Room at Connections Nightclub
Description
Introducing an interactive cabaret extravaganza featuring a medley of 100 all time classic disco tunes mashed together into a fully immersive experience.
Featuring live performances from some of Perth's best drag queens, singers, dancers and more. No sitting, only dancing!
Presented by:
Wildflower Productions
DJ Wildflower has established herself firmly in the clubs and the corporate scene, grasping the broadest spectrum of music understanding exactly what tracks will work with audiences on the night.
Owning an unyielding musical knowledge across all genres, she submerses herself while opening to the sounds of every corner of the dance music culture. ?Her high-energy engagement performance style is as captivating as her track selection and continuously appeals across a range of ages and musical tastes. From the high-end entertainment lead for clients such as Mercedes Benz, Optus, Caltex and Amazon, from weddings to the clubs; Kate embraces an enviable profile to entertain any guest.
Location
Venue:Main Room at Connections Nightclub
Address: 81 James Street,Northbridge,WA,6003
Phone: (08) 9227 6288
Email:
Website:https://fringeworld.com.au/