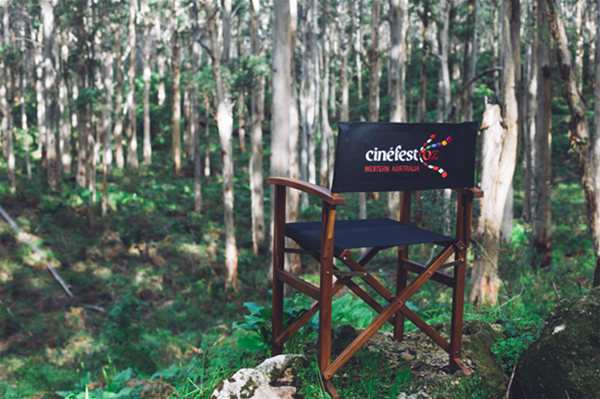 CinefestOZ Film Festival 2017
CinefestOZ, Australia's premier destination film festival, returns to the beautiful South West region of Western Australia from 23 to 27 August 2017.
Details
Description
This year marks the 10th anniversary of the CinefestOZ Film Festival, which will take place across the South West region from Wednesday August 23 to Sunday August 27. From Augusta to Bunbury, over 37 venues will host a number of diverse, unique and immersive film experiences for everyone to enjoy.
Over the five-day festival, filmmakers and film-lovers will converge to enjoy Premiere events, cosy Side Bar events, In Conversation lunches, general screenings, family activities and free community events. This year there will be over 95 film and event options on offer, including seven World Premieres, 9 Australian Premieres and 35 WA Premieres. Attending the festivities will be a number of special guests including Ben Elton, Joel Jackson, Matt Day and Myles Pollard.
Don't miss out on this star-studded festival, which celebrates cinema, food and the South West. Tickets cinefestoz.com.
Location