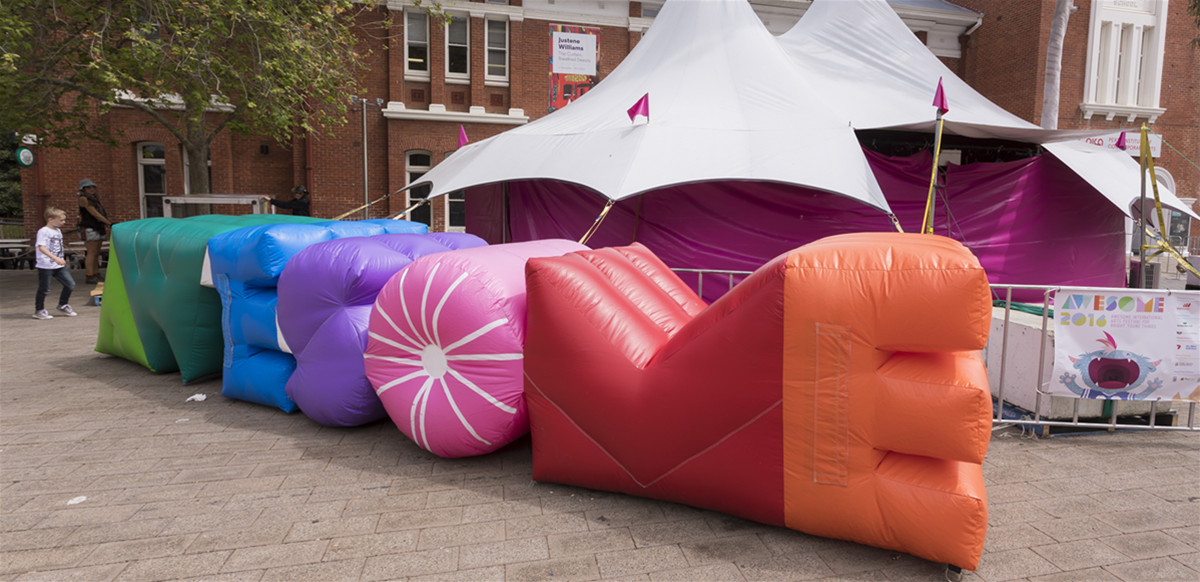 2017 AWESOME Arts Festival
Incite your curiosity, inspire creativity and intensify your connectivity with the world at the 2017 AWESOME Festival.
Details
Hosted By:AWESOME Arts Festival
Description
The Perth Cultural Centre will come alive this October school holidays as the AWESOME International Arts Festival for Bright Young Things brings the best in theatre, dance, music, puppetry, visual arts and more, from around the world, right to your front doorstep. Ideal for children aged 0-12, the 2017 AWESOME Festival is on from 30 September to 9 October. For the full program listing, including both free and ticketed events, head to awesomearts.com!
Location